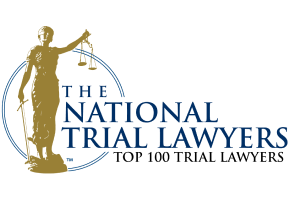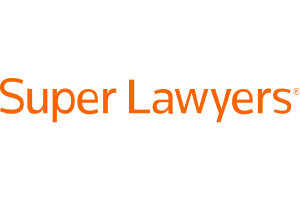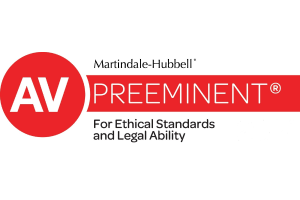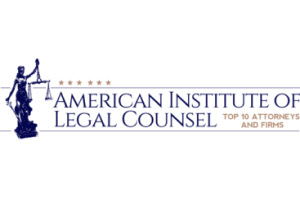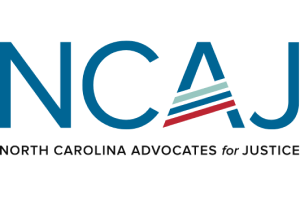 Billy Richardson for N.C. House District 44
Attorney Billy Richardson has announced his intention to fill the vacancy left by Representative Rick Glazier's resignation from his seat in the North Carolina House of Representatives. The vacancy will be filled by a committee from the local Democratic Party.
Billy served previously in the legislature from 1992-1996.
Writers from the Fayetteville Observer have given Billy "front-runner" status:
http://www.fayobserver.com/blogs/news/peoples_business/people-s-biz-ed-melvin-withdraws-from-consideration-for-glazier/article_1115a5e8-145f-11e5-a795-b35b49496f06.html
Client Reviews
Contact Us
Fill out the contact form or call us at (910) 488-5050 to schedule your consultation.
Most Consultations Free

Quick Response Time

Client Focused
Call Us at (910) 488-5050