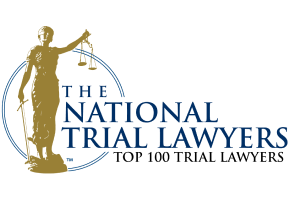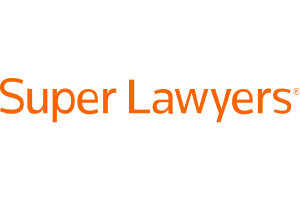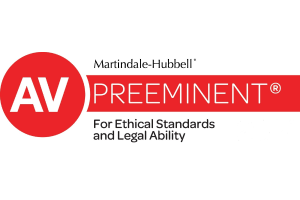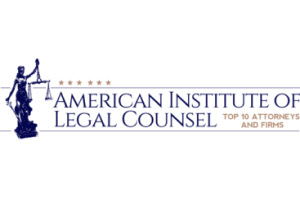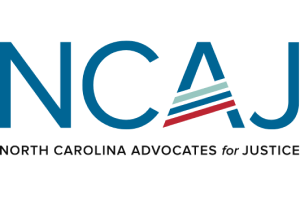 Have You Heard? We Now Offer Military Legal Services in Fort Bragg & Beyond!
The Richardson Firm Welcomes LTC (Ret) Kris Poppe and Expands Military Legal Services
The Richardson Firm is proud to welcome Lieutenant Colonel (Ret) Kris Poppe. He joined the firm upon his retirement from 34 years of military service, including 20 years as an Army Judge-Advocate. Poppe's most recent assignment was with the U.S. Army Trial Defense Service, where he served as a defense attorney in several high profile courts-martial cases.
"Kris brings a wealth of military legal experience to our team," said attorney Billy Richardson of The Richardson Firm, "and we are extremely pleased to announce that we have expanded our major practice areas to better serve the military community." Kris Poppe will head up the firm's military legal services, which include court-martial defense, military courts of appeals, administrative separation and officer elimination representation, inspector general investigations, Board for Correction of Military Records, memorandum of reprimands and non-judicial punishment proceedings.
During his military career, Poppe also served as the Chief, Capital Litigation, US Army Trial Defense Service, Military Trial Judge, Special Assistant U.S. Attorney, Chief of Military Justice, and the Senior Defense Counsel at several Army posts. He is a past adjunct professor of criminal law at the U.S. Army Judge Advocate General's School and worked in private practice as a criminal defense attorney in Ohio.
A native of Auglaize County, Ohio, Poppe received his Bachelor of Arts degree from The Ohio State University and his Juris Doctor from Ohio Northern University. He and his wife, Susie, a registered dietitian, have two children. Their son, Lucas, is a West Point graduate and Army military intelligence officer, and daughter, Katie, is a senior at Miami University.
Want to learn more about how our law firm can assist you in protecting your military legal rights? Contact us now or call 910-488-5050 to schedule your FREE consultation!
The Richardson Firm is a well-established law practice serving clients in the greater Fayetteville area. Because of their dedication to this community, the firm's attorneys have earned a reputation as the "local guys." In addition to military services, The Richardson Firm offers legal services for a wide range of issues, from personal injury and criminal defense, to business litigation, property law, civil rights and worker's compensation.
Client Reviews
Contact Us
Fill out the contact form or call us at (910) 488-5050 to schedule your consultation.
Most Consultations Free

Quick Response Time

Client Focused
Call Us at (910) 488-5050