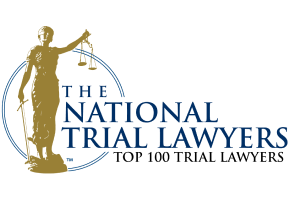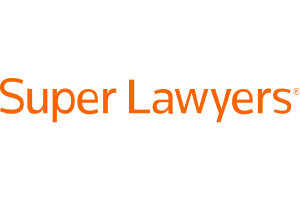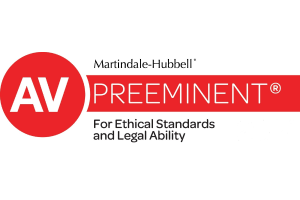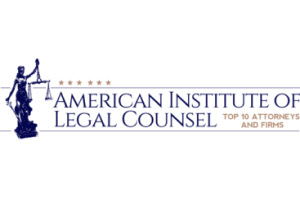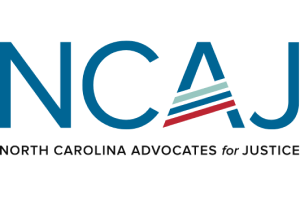 Hoke County Sheriff's Office pays $75,000 to settle wrongful arrest lawsuit

Patrick Anstead, an attorney at The Richardson Firm, was recently featured on WRAL News for his work in a Civil Rights case:
Hoke County Sheriff's Office pays $75,000 to settle wrongful arrest lawsuit (wral.com)
The Hoke County Sheriff's Office has settled a civil rights lawsuit for $75,000 with a woman who claimed she was wrongfully arrested and unlawfully detained.
The sheriff's office on Oct. 3 agreed to settle Samantha Fugate's civil rights claims, which alleged that deputies had falsely charged her with felon in possession of a firearm by providing false information to a magistrate to secure a felony warrant against her.
Fugate, who had a legally registered firearm, was arrested due to deputies' mistaken belief that she had a felony conviction in Colorado.
The arrest occurred when deputies responded to a routine call and found the firearm in her possession despite her cooperation and valid identification. Although Fugate had a clean record, she spent two days in the Hoke County Detention Center before posting bail. The charges against her were later dropped.
"Deputies had reasonable grounds to know the information they were providing to the magistrate was false but proceeded anyway," Patrick R. Anstead, Fugate's attorney said. "The charging officer made false statements under oath in reckless disregard for Ms. Fugate's civil rights."
Client Reviews
Contact Us
Fill out the contact form or call us at (910) 488-5050 to schedule your consultation.
Most Consultations Free

Quick Response Time

Client Focused
Call Us at (910) 488-5050