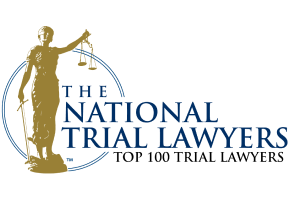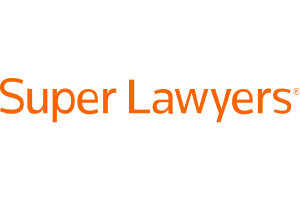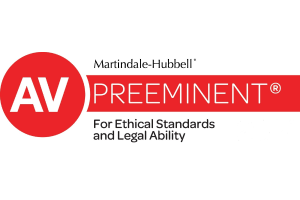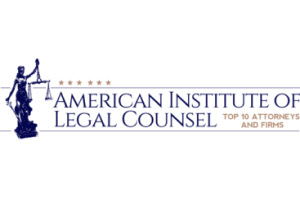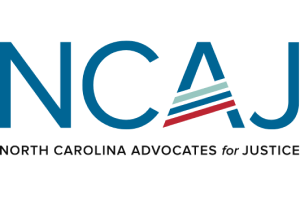 How To Protect Your Security Clearance
How to Protect Your Security Clearance
When you are a member of the armed forces, your security clearance is an important aspect of your job. Once it is obtained, protecting your security clearance should be top priority–as without your clearance, you can't complete your duties as assigned. In the following, you will learn what you need to know about your security clearance, how you can protect it for the long term, and how a military law attorney can help if you're at risk of losing it.
Gaining a Security Clearance
When your security clearance is being determined, there are many different criteria that are examined. These criteria are called eligibility guidelines:
Allegiance to the United States
Foreign influence
Foreign preference
Sexual behavior
Personal conduct
Financial concerns
Alcohol consumption
Drug involvement
Emotional, mental, and personality disorders
Criminal conduct
Security violations
Outside activities
Misuse of government systems
After a through governmental investigation, you will be assigned a security clearance of confidential, secret, or top secret.
Protecting Your Security Clearance
Gaining your security clearance is a long and exhaustive process, and not one that is taken lightly. Once you have your security clearance, keeping it protected should be a huge priority. Here are a few suggestions to keep your security clearance in the clear, so you can do your duty to serve your country.
1. Avoid debt. A small amount of debt is okay, especially if it is "good debt" like a mortgage or student loans. However, having large amounts of debt can set off a red flag and may trigger an investigation. To steer clear and protect your clearance, it is advisable to have a handle on your finances and seek financial guidance should you run into trouble.
2. Don't engage in criminal activities, and don't lie about your criminal history. Having a criminal history is one of the major red flags for investigators when determining your security clearance. This being said it is also a bad idea to withhold information or lie about a criminal history. The best thing to do is to be honest, even about things as harmless as your parking tickets, while you are under review for a security clearance.
3. Avoid drug use. Drug use is not tolerated in any branch of the military, and will result in a loss of security clearance.
4. Maintain good credit. Credit is a lot more than just managing debt. It is important that you show that finances can be handled properly and that you are responsible. A credit check is standard when you are seeking a security clearance, so it is important to maintain good credit.
5. Keep reinvestigation in mind. Even though the investigation for a security clearance is thorough, keep in mind that you will likely have to undergo it multiple times throughout the course of your career. Typical reinvestigations are 5 years for top secret, 10 years for secret, and 15 years for confidential.
Do You Need Professional Help to Protect Your Security Clearance?
If you find yourself under investigation and at risk of losing your security clearance, you may need legal assistance to arrive at the best outcomes for you and your career. At The Richardson Firm, our military law attorney can help you to protect your security clearance so you can continue to do your job, and serve your country.
Are you at risk of losing your security clearance? Contact us today!
Client Reviews
Contact Us
Fill out the contact form or call us at (910) 488-5050 to schedule your consultation.
Most Consultations Free

Quick Response Time

Client Focused
Call Us at (910) 488-5050