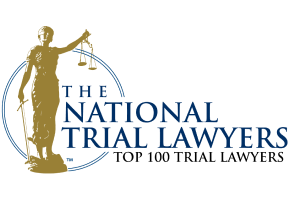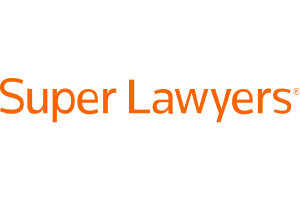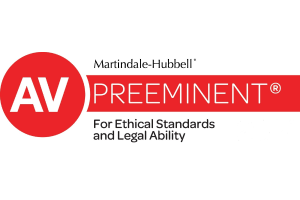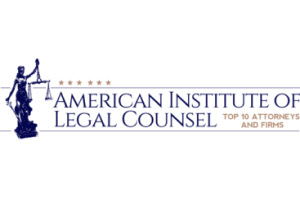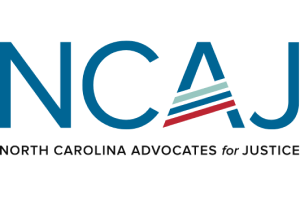 Hurricane Matthew Insurance Claims
Hurricane Matthew Insurance Claims
Disaster struck the East coast when Hurricane Matthew unexpectedly wreaked havoc on small towns of North Carolina. Fayetteville saw over 10 inches of rain, flooding the city and leaving homeowners stranded, without power, and afraid of what was to come. Lumberton, a small town about 30 miles south of Fayetteville, saw the worst of the flooding and destruction. As Fayetteville and the surrounding communities work together to get back on their feet, many homeowners have returned to face the flood damage in their homes.
Protect Your Legal Rights
Homeowners throughout the area are filing property damage claims with insurance carriers in attempts to receive necessary compensation to repair the damage left by Hurricane Matthew. The amount of claims being filed is historic for the state and because of the high volume of claims, insurance companies are having difficulty processing them.
In the past years following major hurricanes, property damage insurance companies have failed to satisfy valid hurricane property damage claims in a timely manner. In some cases, insurance companies may tell homeowners that the damage their home sustained due to Hurricane Matthew is excluded or not covered in their policy. The last thing that you want to hear after you've already lost everything is that you won't be compensated for your losses.
Don't take "no" for an answer. You paid good money for insurance protection and there are laws that protect you against unfair treatment. Our team of certified Fayetteville attorneys are here for you in your time of need. We'll help you receive a prompt and fair settlement for your property damage insurance claim.
Contact The Richardson Firm
If you are looking for more information on your flood insurance claim, contact our experienced Fayetteville attorneys! The Richardson Firm is here to serve and support our North Carolina community.
Client Reviews
Contact Us
Fill out the contact form or call us at (910) 488-5050 to schedule your consultation.
Most Consultations Free

Quick Response Time

Client Focused
Call Us at (910) 488-5050