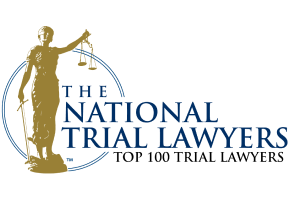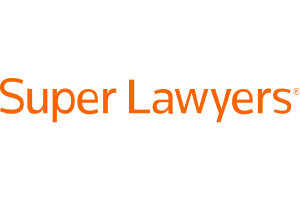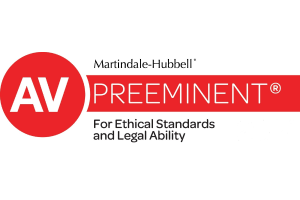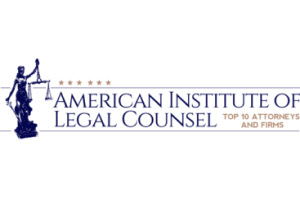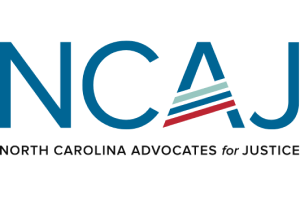 Murchison Road Widening – Protect Your Property Rights
The North Carolina Department of Transportation (D.O.T.) recently announced that it will be widening Murchison Road from Interstate 295 to the U.S. 401 Bypass in Fayetteville. Construction is scheduled to begin in 2025, but the D.O.T. will soon begin "taking" private property along the road to make room for the expansion.
EMINENT DOMAIN
Eminent domain allows state, federal and local governments to condemn private property or land for public use. Although the expansion of Murchison Road is necessary for the growth of the city of Fayetteville, many landowners and property owners are facing condemnation by the government.
Is your property being impacted by a North Carolina D.O.T. project? We can fight for you. There are laws in North Carolina that protect you and your right to fair compensation for the loss or damage of your land, business, or home.
The professional eminent domain attorneys at The Richardson Firm have represented many local landowners that have had their property taken due to road construction projects. Our goal is to successfully negotiate and litigate your case to ensure fair and proper compensation. Our experienced attorneys will stand against the government on your behalf.
CONTACT OUR FAYETTEVILLE ATTORNEYS
If you want to learn more about how our eminent domain lawyers can represent you, please call us today at (910) 488-5050 for a free initial consultation. Let our Fayetteville attorneys fight for you.
Client Reviews
Contact Us
Fill out the contact form or call us at (910) 488-5050 to schedule your consultation.
Most Consultations Free

Quick Response Time

Client Focused
Call Us at (910) 488-5050