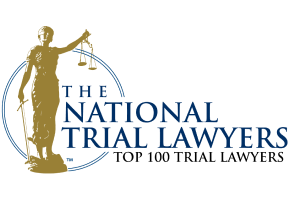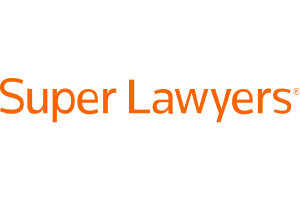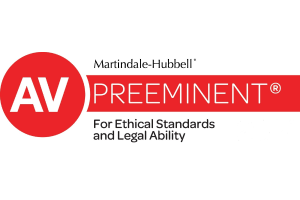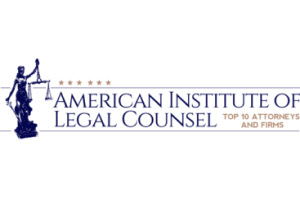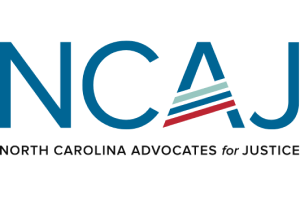 Cumberland County Traffic Attorneys
Many people in North Carolina often consider getting a traffic ticket a common occurrence, and not a serious offense. They may simply take advantage of the option of paying the ticket in advance to avoid attending a court hearing. In North Carolina, this is easy as there is an automated system to pay ticket fines online. However, what people may not realize is that by simply paying the ticket, they are pleading guilty to a traffic offense. This could have serious consequences beyond just paying the fines associated with the ticket. This includes points on their driving record, increased insurance rates, and a possible suspension of their driver's license.
COMMON TRAFFIC OFFENSES
You can receive a ticket for a moving or nonmoving violation of North Carolina's traffic laws.
Some of the most serious offenses include:
Speeding – In North Carolina, it is a violation of the law to drive at a speed exceeding what a reasonably prudent person would drive at given the current situation. In addition, North Carolina has an "absolute" speed limit law, which means that you could be guilty of speeding by going even one mile over the posted speed limit.
You could face a fine of between $100 and $1,000, jail time for a maximum of 60 days, and have your driver's license suspended for up to one year.
Speeding can also add three points to your driving record.
Reckless driving – Reckless driving is "carelessly or heedlessly in a willful or wanton disregard of the rights or safety of others" or driving at a speed that could endanger other people or property. In addition, if you are caught driving at least 15 mph over the speed limit that is less than 55 mph, you could be charged with reckless driving. As the speed limit increases, you risk a reckless driving offense for going at a much lesser speed over the posted speed limit.
A conviction would be a Class 2 misdemeanor, which would mean that you would have a permanent criminal record.
The penalties could include up to 60 days in jail, a fine not to exceed $1,000, and four points on your driving record.
Hit and run driver – If you fail to stop at the scene of an accident — it is illegal. You can be charged with many different offenses, such as failing to contact the police, failing to provide information, failing to stop, and failing to provide assistance.
You could face a misdemeanor or felony conviction. Penalties could include a jail or prison sentence, fines—potentially large for a felony conviction—and 4 to 12 points on your driving record.
Driving on a suspended or revoked license – It is a serious offense to continue driving when your license has been revoked or suspended. You could be convicted of a misdemeanor with a possible jail sentence up to 120 days.
In addition, your driver's license could be suspended for one or more years or even permanently depending on how many times you have been convicted of this offense.
Some of the more common, less serious offenses, include:
Driving without a valid registration
Making an illegal U-turn
Running a red light or a stop sign
Violating North Carolina's seat belt or child restraint laws
Failing to have required liability insurance
Failing to yield
Following too closely
Speeding in a school zone or work zones
Failing to stop for a stopped school bus
Improperly passing, turning, or backing up
Once you are convicted of a traffic offense, the court notifies the North Carolina Department of Transportation so that points are added onto your driving record. Depending on how many insurance points you have, your vehicle insurance premiums can increase between 25 percent and 400 percent.
FIGHTING YOUR TRAFFIC OFFENSE
It is not in the best interest to simply pay a traffic ticket due to the potential severe consequences. It is important to remember that there are penalties and long-term consequences affecting driving privileges, criminal record, and insurance rates. It is important to first consult with an experienced traffic law attorney.
At The Richardson Firm, we can explain your possible outcomes to you, investigate your ticket or other offense, and help you to avoid the negative consequences you face. Our attorneys will work tirelessly to obtain the best possible outcome for you. We appear in both state and federal court (Fort Liberty). In the courtroom, there is no replacement for experience. Call us at 910-488-5050 to schedule a free consultation with one of our attorneys.
Client Reviews
Contact Us
Fill out the contact form or call us at (910) 488-5050 to schedule your consultation.
Most Consultations Free

Quick Response Time

Client Focused
Call Us at (910) 488-5050