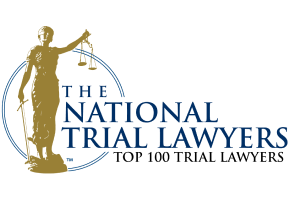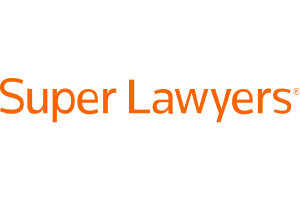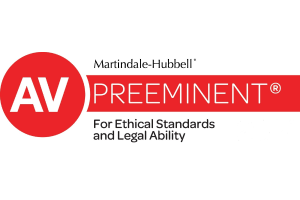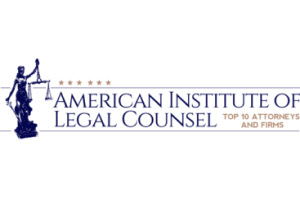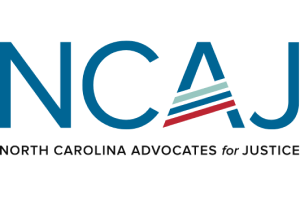 Understanding Workers' Compensation in North Carolina
It is important to understand the process and how workers' compensation works as it can be overwhelming. If you have been hurt on the job you may not know exactly what workers' compensation benefits you may be entitled to. Speaking with a licensed attorney is always going to be your best option to help you understand your rights, and our team at The Richardson Firm is well versed in worker's compensation cases.
MOST COMMON WORK RELATED INJURIES
In many industries, such as trucking, construction, manufacturing, and nursing, workers put their bodies in compromising positions. These are physically demanding and often dangerous jobs. Training and safety equipment prevent many work-related injuries but do not stop them all from happening all together.
Your body can suffer an injury if you work for many years in a physically demanding job or from an on-the-job accident. There are some types of work injuries that are more common.
Burns – Work related burns can come from flames, chemical exposure or sustained heat.
Musculoskeletal injuries – Musculoskeletal injuries result from lifting heavy objects and other forms of overexertion.
Slip-and-fall injuries – These are one of the most common workplace injuries reported. Slip and fall can cause various injuries from bruising to broken bones.
Machinery injuries – Machine injuries or getting hurt by malfunctioning equipment is another common workplace injury.
Auto accidents – Often overlooked, but workers who are injured in a motor vehicle accident while performing a work task is common.
Injuries from these workplace accidents can force you out of work for weeks or even years. Workers' compensation is important because it helps to pay your bills and make up for lost income. The complicated part often comes with qualifying. However, if you have been turned down for workers' compensation, an attorney who practices in this area, such as the attorneys at The Richardson Firm, can help you.
WHAT DOES WORKERS' COMPENSATION MEAN
It is important to know that wage replacement will not immediately begin when you file. It also may come on a different schedule than you are used to, depending on your normal pay periods. Lost wage compensation is equal to 66 2/3% of your average weekly pay. This amount is adjusted annually and may change; it is important to check the numbers with the North Carolina Industrial Commission. The weekly long-term benefits will continue until you are allowed to return to your normal work or until an agreement or settlement is reached between all parties, including yourself.
Workers' compensation benefits are difficult to navigate, but we are here to help you. No one should be struggling to figure out the area of workers' compensation alone. If you have been hurt and want to file a claim, call The Richardson Firm for your free consultation. Let us help you get the benefits that you deserve while you work on getting better. You deserve to be compensated for your injury today!
Call us at 910-488-5050 to schedule a free consultation with one of our attorneys.
Client Reviews
Contact Us
Fill out the contact form or call us at (910) 488-5050 to schedule your consultation.
Most Consultations Free

Quick Response Time

Client Focused
Call Us at (910) 488-5050