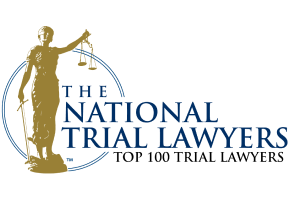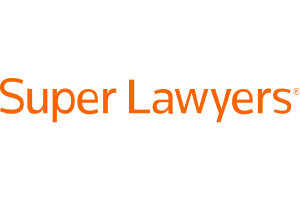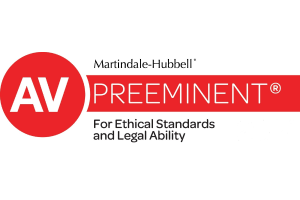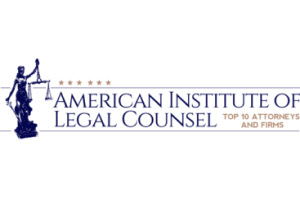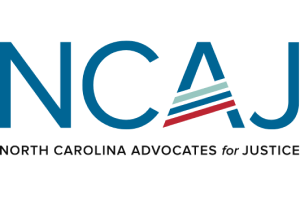 Waive Your Appearance in Traffic Court
– Hiring an Attorney Can Help You Avoid the Masses –
I began my legal career as a prosecutor in Cumberland County District Court, and I was quicky thrown into the fire. Assistant D.A.'s in cities like Fayetteville, North Carolina are forced to shuffle through hundreds of cases each day, ranging from stop sign violations to more serious D.U.I.'s. Simply calling the docket would take upwards of 45 minutes. After the docket call, the cases were sorted and called up one at a time by a District Court Judge. A single courtroom would process over 500 cases in a day. Court would often stay open past regular business hours.
For the unfortunate people sitting in the courtroom without an attorney, a simple speeding ticket might have cost them an entire day of work, school, or time with their family. Fortunately, if you're charged with a minor traffic offense in Cumberland County, your appearance can be waived. This means that your lawyer comes to court for you while you go on with your life.
Yes, an attorney will cost you some money, but the benefit is great. A local attorney has the knowledge and insight to get you the best result possible. This can come in the form of a dismissal or a reduction of your charge, which can save you money and help you avoid insurance points. In the end, it beats sitting in a crowded courtroom all day.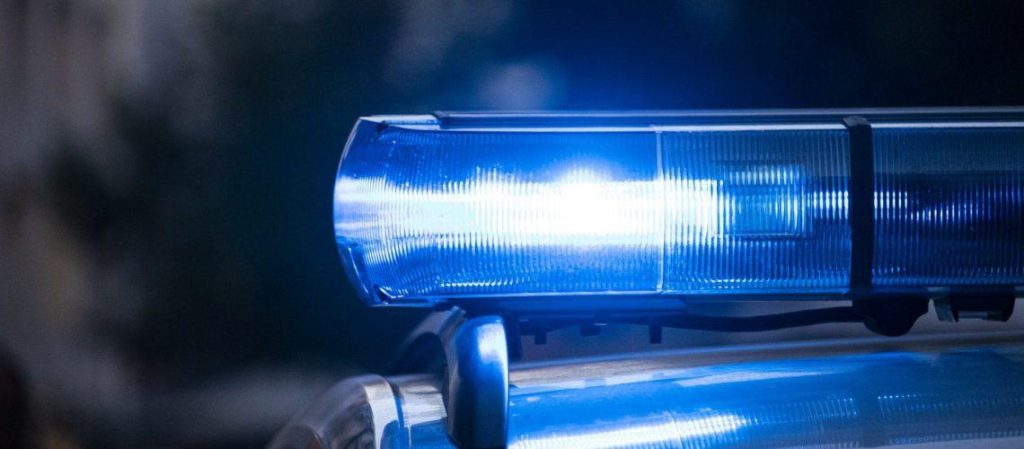 If you're charged with a traffic offense in Cumberland County, Fayetteville, or Fort Liberty, give us a call. Our attorneys appear in state and federal court on a weekly basis.
-Matt Richardson, Partner
Client Reviews
Contact Us
Fill out the contact form or call us at (910) 488-5050 to schedule your consultation.
Most Consultations Free

Quick Response Time

Client Focused
Call Us at (910) 488-5050