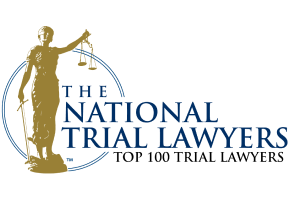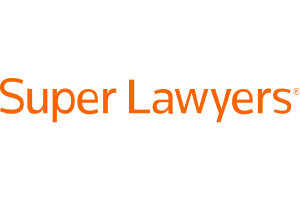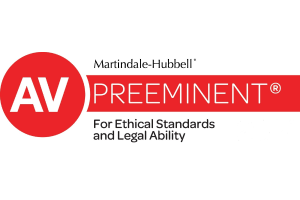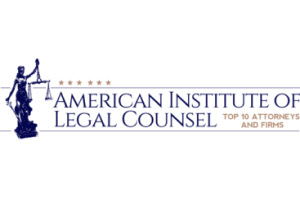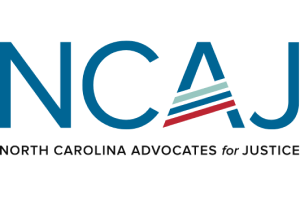 Business Attorneys
Business Law & Litigation in Fayetteville NC
At The Richardson Firm our business attorneys in Fayetteville work closely with clients to understand their business goals and to guide them to realize their dreams of owning, expanding or selling their businesses.
The Richardson Firm is your legal partner for your business law needs.
Our goal is to provide sensible, practical advice to our clients in an efficient, cost effective manner. Our lawyers are focused on representing clients as effectively and efficiently as possible.
At The Richardson Firm, we are experienced in litigating and resolving a wide variety of business and business related disputes. We understand that litigation is taxing on clients and is often cost prohibitive on persons or business entities.
Factors for such limitations may include the nature of the case, complexity of issues, number of litigants, and monetary or other damages the litigant(s) seek to recover in the case. Because of these factors, legal representation must be efficient.
Our firm prides itself on efficiency in the experience of our partners, associates and staff. We employ technology to assist with document review and case management so that our lawyers can focus on the facts and issues in your case.
At The Richardson Firm many of our business clients are small businesses. As small businesses, they often experience growing pains and need representation to either defend themselves against a dissatisfied person or another business threatening to or pursuing litigation or, on the other hand, to pursue action of their own to protect and/or enforce contractual rights. We also help individual consumers protect themselves in the similar respects.
As our client, you may never be aware of these efforts taken on your behalf, but you will certainly notice our attention.
Business Litigation Areas:
Ownership (Shareholder and Partnership) Disputes
Business Governance Disputes
Purchase and Sale of Businesses Disputes
Business Torts
Construction Litigation
Insurance Litigation—representing corporate policy holders and insurers in complex litigation involving insurance coverage (including D&O coverage), reinsurance and bad faith claims.
Consumer Protection
Debtor/Creditor
Employment
Professional Malpractice
Intellectual Property
Products Liability
Real Estate Litigation—representing landowners and developers in disputes ranging from complex commercial foreclosures to boundary, easement and restrictive covenant disputes, leasing disputes, lien disputes, and other land use matters, including wetlands and similar environmental land use.
Internal Corporate Investigations and Business Crimes involving accusations of embezzlement, internal theft, tax evasion or other white-collar crimes made against company executives. Our defense team includes veteran former prosecutors.
Appellate Litigation, helping clients pursue remedies in federal and state appeals. Our Appellate Practice performs appellate work on behalf of the firm's diverse clientele as well as for clients who hire us for the first time on appeal.
Protect Your Business & Its Interests
If you think you may need the help of our expert business litigation attorneys in Fayetteville, fill out a quick contact form or call us at 910-488-5050.
Client Reviews
Contact Us
Fill out the contact form or call us at (910) 488-5050 to schedule your consultation.
Most Consultations Free

Quick Response Time

Client Focused
Call Us at (910) 488-5050