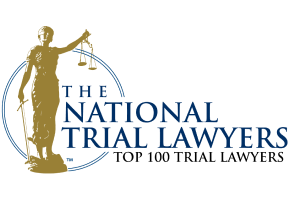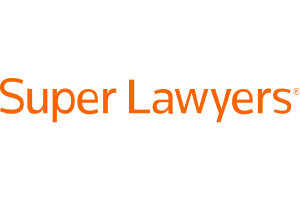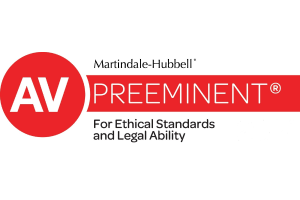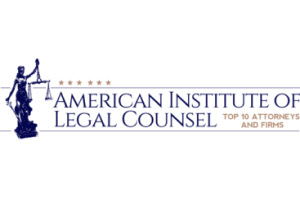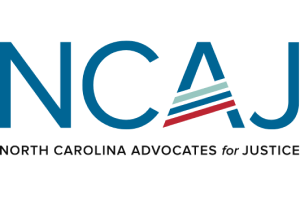 Contract Attorneys
Contract Dispute Lawyers in Fayetteville NC
Contracts are an inevitable and necessary part of conducting business. Well-written contracts that are adhered to are the foundation of long-lasting business relationships, but contracts that are poorly written or not adhered to can be the source of disagreements and disputes, requiring the help of a contract dispute lawyer.
The Richardson Firm is your legal solution to contract disputes.
If you are involved in a contract dispute, you deserve aggressive legal representation that can defend you against breach of contract claims or enforce your contract terms and conditions.
Are You Facing A Contract Dispute Situation?
A few common types of contract disputes are:
Breach of contract
Misinterpretation and disagreements pertaining to terms of contract
Issues with drafting and reviewing contracts
When contract expectations are not met, businesses and professionals turn to The Richardson Firm for legal assistance and defense. With the help of our experienced contract dispute lawyers in Fayetteville, you can trust that you're in good hands. We understand that contract disputes are a high-stakes matter and we will stand and fight on your behalf. You can depend on our team for the legal support you need.
Get The Legal Representation You Deserve
When you choose The Richardson Firm to represent you in your time of need, you can trust that we will do whatever it takes to provide you with a favorable solution. Our Fayetteville contract dispute lawyers have the experience and knowledge to defend your case.
To start your consultation, contact our Fayetteville law firm by calling (910) 488-5050 today or fill out a simple contact form below!
The experienced attorneys at The Richardson Firm, PLLC, proudly represent businesses and individuals in contract dispute cases in Fayetteville and surrounding North Carolina cities, including Clinton, Fort Bragg, Whiteville, Lumberton, Dunn, and beyond.
Client Reviews
Contact Us
Fill out the contact form or call us at (910) 488-5050 to schedule your consultation.
Most Consultations Free

Quick Response Time

Client Focused
Call Us at (910) 488-5050