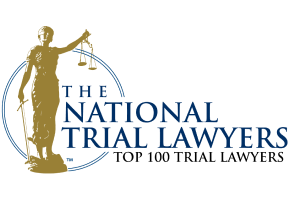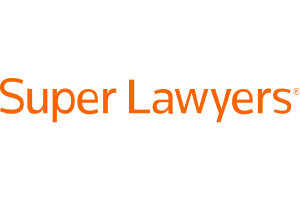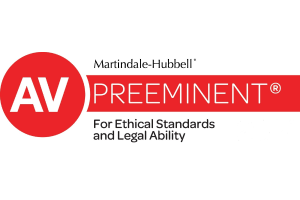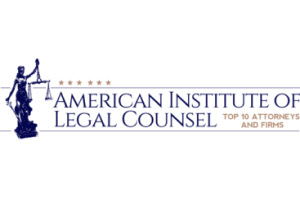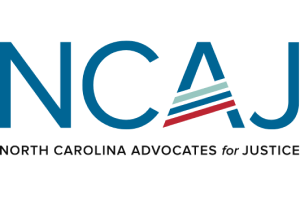 Military law is an area of law that is both complex and daunting as the military justice system functions much differently than the civilian system. Outlined in the Uniform Code of Military Justice (UCMJ) and complex service regulations, military law includes legal rules and procedures that apply to service members both at home and abroad, whether they are currently on active duty or not. While similar to civilian law, the UCMJ can also be stricter in several areas. The UCMJ establishes a separate court system, the "court-martial", which is subject to military specific rules and procedures.
WHY HIRE A CIVILIAN ATTORNEY?
If you're facing a court martial or military legal action, you need someone who is fearless and has the ability to go into a courtroom and dominate. When you consider everything you can lose in a court-martial, a civilian attorney is a worthwhile investment. While it's true that as a service member you will be appointed a military attorney at no cost to you, many times you will not be assigned an attorney until after you have already been charged. Adding a civilian attorney gives you a level of legal knowledge and experience you might not otherwise have, and also allows you to retain an attorney at the first sign of trouble. The sooner you get an attorney, the better chance you have of your case, and career, not being derailed.
WHAT AREAS ARE COVERED?
There are many different areas of military law that you may need an attorney for, and if you are facing accusations of serious wrongdoing, effective legal representation is essential to protect you, your family, and your career.
At The Richardson Firm, our military attorneys have extensive experience in the following areas:
Court-Martial Defense
Military Courts of Appeals
Administrative Separation
Officer Eliminations
Inspector General Investigations
Senior Leader Investigations
Boards for Correction of Military Records
Discharge Review Boards
Memorandums of Reprimand
Non-Judicial Punishment Proceedings
PROUDLY SERVING FORT BRAGG & BEYOND
While our offices are located in Fayetteville, NC, we provide military law assistance to many locations outside of the Fort Bragg area, outside of North Carolina, and even outside of the country. We have worked on a number of cases in outside areas, including Jacksonville, NC, Richmond, VA, Norfolk, VA, and Columbia, SC. It's our mission to make sure everyone has a fair chance of professional military representation.
MILITARY FAMILIARITY
When you hire a civilian attorney, it's important you hire someone who is well versed in military law and who understands the military lifestyle. At The Richardson Firm, our staff includes two military law specialists, Kris Poppe and COL (Ret.) Andrew Glass. Both served over 25 years in the US Military and are well-versed, proven experts in the field of military law.
Kris Poppe is a former Army Judge-Advocate who, at the time of his retirement in 2016, was the most experienced Defense Counsel in any US Military Service. He has served as both Defense Attorney and Prosecutor in state, federal and military courts, and has also been a Military Trial Judge.
COL (Ret.) Andrew Glass served in the US Army for 26 years as a Defense Counsel, Regional Defense Counsel, Military Judge, and as one of five Chief Circuit Judges in the US Army. As a Defense Counsel and Regional Defense Counsel, he was recognized as a subject matter expert and his advocacy enabled an astounding 96% of his clients to be promoted or retire in grade.
You can read their bios and learn more about military law services at The Richardson Firm by clicking here.
PROVEN SUCCESS
When you're fighting for your family, career, or even your freedom, it's important to find an attorney with a proven record of success. Below are the cases of just two of the many service members we have been able to assist through hard work and experience:
-We represented a Special Forces Sergeant First Class who was charged with two counts of forcible sexual contact under Article 120, UCMJ. Through aggressive investigation, thorough preparation, and skillful execution at trial, Kris Poppe was able to prove the soldier's innocence and he was fully acquitted. Shortly after the trial, he was promoted to Master Sergeant.
-A Senior Leader came to our firm facing a career-ending GOMOR because of founded allegations involving leadership issues, as well as insensitive racial and gender comments. COL (Ret.) Glass advocated for this officer, directly resulting in that leader receiving a local filing, allowing him to continue his career.
No matter what the allegations or issues you face are, it is important to have the very best attorney with knowledge and experience defending service members. At The Richardson Firm, we have the knowledge and experience, and we are ready to put it to work for you.
Client Reviews
Contact Us
Fill out the contact form or call us at (910) 488-5050 to schedule your consultation.
Most Consultations Free

Quick Response Time

Client Focused
Call Us at (910) 488-5050