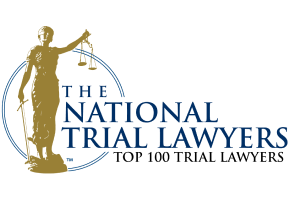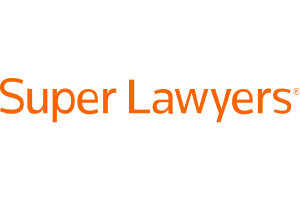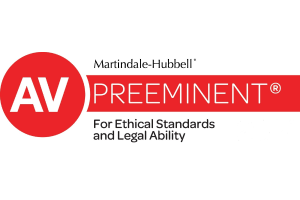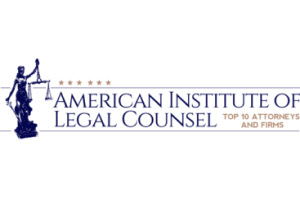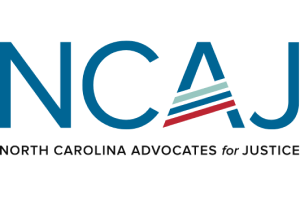 Military and Court-Martial Attorney
Military Defense Lawyer in Fort Liberty
Experience counts. If you are in the U.S. military and seeking legal help, you need a highly-skilled and experienced military defense attorney to protect your rights. If you have a military legal problem and need an attorney, the military counsel that your service provides may be hard-working and competent but nearly all will lack the experience that a career military defense attorney can bring to your case.
The Richardson Firm is your legal solution to military defense.
Kris Poppe, our Military Law attorney, is a former Army Judge-Advocate who, at the time of his retirement from active duty in 2016, was the most experienced defense counsel in any U.S. military service.
During his 21 years as an Army Judge-Advocate, Kris served nearly 14 years as a military defense counsel with additional tours as a trial judge and military prosecutor. Kris is one of the very few attorneys who has served as both defense attorney and prosecutor in state, federal and military courts and also been a military trial judge.
Kris has devoted his career to defending and protecting the rights of service members like you. If having a skilled and experienced military defense lawyer is important to you, call Kris Poppe.
Proudly Serving Fort Bragg & Beyond
It is no secret that the culture of the military is very different than the culture of civilians. If you have been accused of serious wrongdoing, effective legal representation is essential. At The Richardson Firm, we want to help protect you, your family, and your career.
Don't let a less than honorable discharge, loss of future veteran benefits, or reduction in rank put your future at stake. Thanks to Kris's combined legal and military experience, he will aggressively protect your rights and work hard to achieve the best possible outcome.
Our experienced military defense attorney will represent the following military law cases:
Military Courts of Appeals
Administrative Separation
Officer Elimination
Inspector General Investigations
Board for Correction of Military Records
Memorandum of Reprimands
Non-Judicial Punishment Proceedings
Let Us Fight For You Now
At The Richardson Firm, we handle a wide range of military legal matters. Military defense law is an area that requires an attorney with valuable knowledge and experience. We proudly serve Fort Bragg, surrounding areas in Fayetteville, and beyond.
We even offer world-wide representation so that everyone has a fair chance of professional military representation. We appreciate all you do for this country – so let us return the favor and help give you the proper legal advice and representation you deserve!
Contact Our Experienced Military Law Attorney Today!
Our Attorney will work tirelessly to obtain the best possible outcome for you. Knowing the proper military laws, procedures, and actions is crucial for any military-related charges. In the courtroom, there is no replacement for experience. If you or a loved one is facing a court-martial or other military action, trust our dedicated attorney to defend your case.
To start your consultation, contact our Fayetteville law firm by calling (910) 488-5050 today or fill out a simple contact form below!
The experienced attorneys at The Richardson Firm, PLLC, proudly represent individuals in military law cases in Fayetteville and surrounding North Carolina cities, including Clinton, Fort Bragg, Whiteville, Lumberton, Dunn, and beyond.
Client Reviews
Contact Us
Fill out the contact form or call us at (910) 488-5050 to schedule your consultation.
Most Consultations Free

Quick Response Time

Client Focused
Call Us at (910) 488-5050