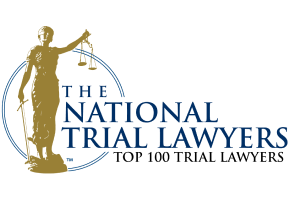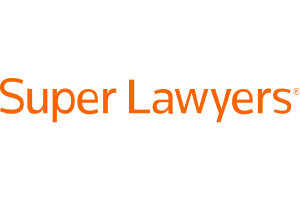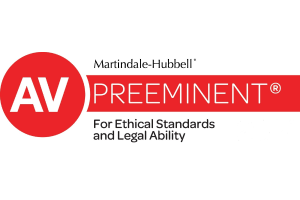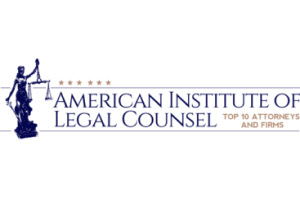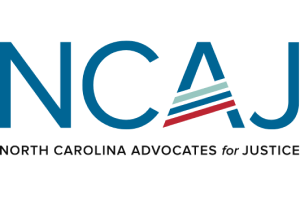 Understanding the Difference Between a Felony and a Misdemeanor
If facing allegations of criminal charges in Cumberland County, it is important to understand the process and how courts work. With all the information online and how overwhelming a criminal charge can be, we strongly recommend you talk to an experienced lawyer after an arrest or summons.
Facing criminal charges can be stressful and cause much anxiety. Much of the anxiety is likely to be from the unknown and not understanding what comes next.
The attorneys at The Richardson Firm can help you and your loved ones understand your charges, whether you're facing a misdemeanor or a felony.
The easiest way to differentiate between the two types of offenses is in how they are punished. If convicted of a misdemeanor, one can face up to 150 days in jail. On the other hand, if convicted of a felony, the minimum punishment is twelve months in prison. No maximums are explicitly defined by state law.
MISDEMEANOR
In North Carolina, misdemeanors are not as serious as a felony, however, that does not mean they are insignificant criminal offenses. The state of North Carolina ranks these crimes into four different classes:
Class 3: The least serious type of misdemeanor; carries a maximum penalty of 20 days in jail and a $1,000 fine. Examples include — disorderly conduct.
Class 2: The maximum penalty is 60 days in jail and a $1,000 fine. Examples include — simple assault and issuing a false check valued at $2,000 or less.
Class 1: Punishable by up to 120 days in jail and a fine set by the judge. Examples include — larceny under $1,000 and driving with a revoked license.
Class A1: The most serious type of misdemeanor, with a penalty is up to 150 days in jail and a discretionary fine. Examples include — sexual battery and assault with a deadly weapon.
FELONY
North Carolina divides felonies into 10 classifications: A, B1, B2, C, D, E, F, G, H, and I. Where misdemeanors have set rules for punishments, felonies do not. The only exception is with Class A felonies, which are punishable by death or life imprisonment. Other felonies have different punishments that may include any combination of fines, probation, and prison terms of any length. The assigned judge on the case takes the offense into account as well as the previous criminal record.
Some examples of felony offenses include murder, manslaughter, rape, armed robbery, breaking and entering, arson, armed robbery, assault with a deadly weapon, and assault with intent to kill.
WHAT TO DO IF YOU ARE FACING CHARGES
The difference between a felony and a misdemeanor crime comes down to the type of offense that's been committed, how severe the damage is to another person or to the public at large or to the state of North Carolina.
If you are facing criminal charges, it is imperative to discuss your case with an experienced criminal defense attorney. At The Richardson Firm, our top priority is advocating for your rights. We will do everything we can to ensure you receive the best possible defense.
Call us at 910-488-5050 to schedule a free consultation with one of our attorneys.
Client Reviews
Contact Us
Fill out the contact form or call us at (910) 488-5050 to schedule your consultation.
Most Consultations Free

Quick Response Time

Client Focused
Call Us at (910) 488-5050