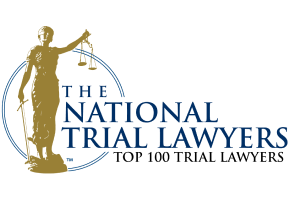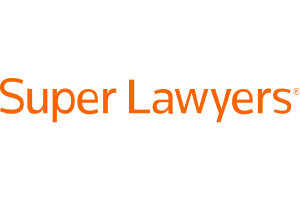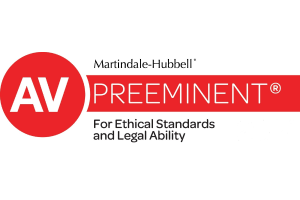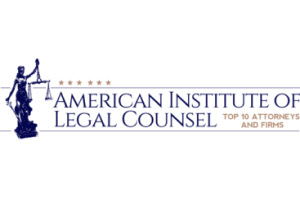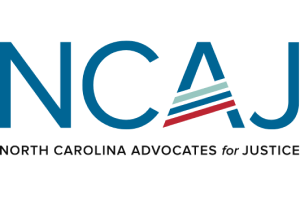 Criminal Defense Attorneys
Criminal Attorney in Fayetteville and Fort Liberty
If you or someone you love has been charged with a crime, you should seek immediate legal defense representation. If not handled in an effective and time-efficient manner, your criminal charge could quickly turn into a conviction that will follow you around for the rest of your life.
The Richardson Firm is your legal solution to criminal defense.
From stop sign violations to capital murder charges, our experienced criminal defense attorneys in Fayetteville will fight on your behalf. Our No. 1 priority is to protect your rights and interests.
Three of our attorneys have worked as prosecutors for the Cumberland County District Attorney's Office. We have experience in the courtrooms of Cumberland County.
Following an arrest, it is extremely important to consult the advice of a Fayetteville criminal defense attorney before speaking to anyone else.
Contact The Richardson Firm, PLLC, to schedule your consultation to discuss your situation.
Cumberland County Misdemeanor & Felony Attorneys
Both former prosecutors at the Cumberland County District Attorney's Office, our dedicated lawyers have spent time arguing the law from both sides of the courtroom. This experience affords them the ability to anticipate the moves and methods of the prosecution.
We provide skilled defense for a wide array of misdemeanors and felonies in both state and federal court (Fort Liberty) including:
Drug offenses
Theft
Underage drinking (ALE)
Capital murder
Criminal convictions can result in damaging consequences for your future. Employment opportunities, relationships with family and friends as well as your overall reputation and good name will be affected. To protect yourself, experienced defense representation is necessary.
North Carolina Criminal Record Expungements
In some cases, it may be possible to expunge the criminal charges on your record for good. This is typically a once-in-a-lifetime opportunity and gives individuals a "fresh start" at life.
Our Fayetteville criminal defense attorneys will help you to understand the process and assess whether or not you are eligible for an expunction.
Contact Our Criminal Defense Lawyers Today!
When you come in for your free initial consultation, you will sit down with one of our criminal defense attorneys in Fayetteville to discuss the charges you are facing. After giving you an honest assessment of your case, we will discuss your options going forward. Although we cannot make your charges go away, we will work together in an effort to protect your name and your future.
To start your consultation, contact our Fayetteville law firm by calling (910) 488-5050 today or fill out a simple contact form below!
Client Reviews
Contact Us
Fill out the contact form or call us at (910) 488-5050 to schedule your consultation.
Most Consultations Free

Quick Response Time

Client Focused
Call Us at (910) 488-5050