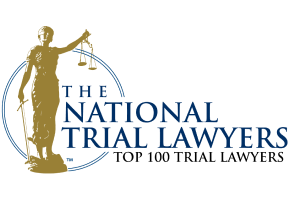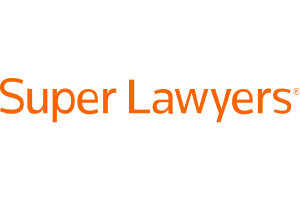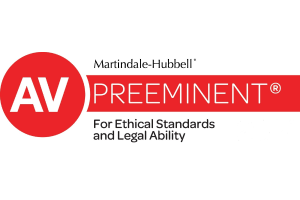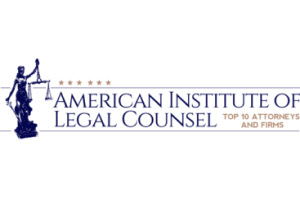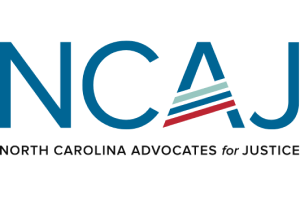 Car Accident Attorneys
Truck & Car Accident Lawyers in Fayetteville NC
Each year, thousands of people are injured or killed on North Carolina roads due to the careless and negligent behavior of motor vehicle drivers. 
The physical and emotional effects that result often leave the victim and his or her family left struggling to cope in an extremely difficult situation. Fortunately, there are options to assist injury victims as they recover.
The Richardson Firm's Personal Injury lawyers are here to help.
Our team of lawyers represent injury victims and their families.
If you or someone you love has been injured in a car, truck or other type of motor vehicle accident, our local personal injury attorneys will work vigorously to protect your rights and obtain the compensation you need and deserve. Contact us to schedule your consultation to discuss your situation.

Following an injury-related accident, physical recovery is the No. 1 priority. However, this can be difficult if you do not have adequate funds to pay for your medical bills and rehabilitation needs.
You may also be finding it hard to provide for your family's most basic needs due to your inability to work. Our attorneys recognize these struggles. We will fight on your behalf to ensure you receive the care and compensation you need, including lost wages. We have successfully represented victims injured as the result of:
Car accidents
Truck accidents
18-wheeler accidents
Motorcycle accidents
There is a lot of movement from the roads and highways around us, including Interstate 95. This means frequent injury-causing accidents.
It is important to understand that you do not have to go up against "the other side" alone. You need a car accident lawyer in Fayetteville who understands the laws and who will stop at nothing to protect your rights and pursue your interests.
Dealing with Insurance Companies
North Carolina law regarding car insurance is nuanced and complex. In any given car accident, there can be multiple insurance companies involved. If you attempt to resolve your case alone, you could miss out on valuable resources in the form of a missed insurance claim, or you could settle for far less than your case is worth.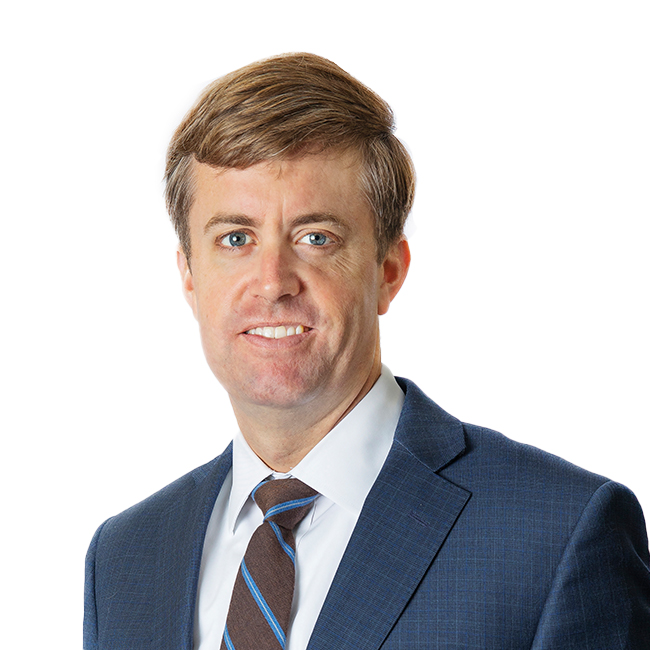 Attorneys Billy and Matt Richardson have spent decades fighting car insurance companies on behalf of their clients. We will investigate all available sources of financial recovery and ensure that you receive full compensation for your damages.
Contact Us Today!
If you have been injured in a car accident, it is important that you contact us right away. Schedule your consultation with one of our truck and car accident Fayetteville attorneys to discuss your options moving forward. You may also call 910-488-5050.
The experienced attorneys at The Richardson Firm, PLLC, proudly represent individuals in personal injury and automotive accident cases in Fayetteville and surrounding North Carolina cities, including Clinton, Fort Liberty, Spring Lake, Lumberton, Dunn, and beyond.
Client Reviews
Contact Us
Fill out the contact form or call us at (910) 488-5050 to schedule your consultation.
Most Consultations Free

Quick Response Time

Client Focused
Call Us at (910) 488-5050