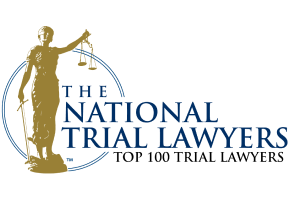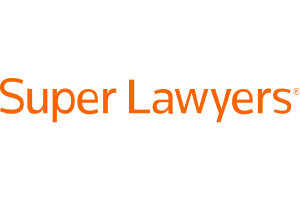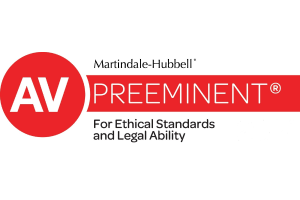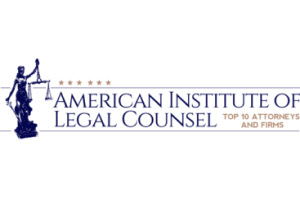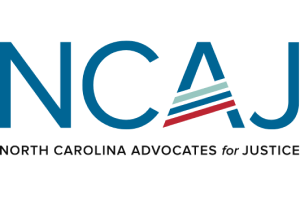 Personal Injury Attorneys
Personal Injury Lawyers in Fayetteville NC
Attorneys Billy and Matt Richardson have been helping injured residents of Fayetteville and Southeastern, North Carolina for decades. We are a locally owned law firm that takes pride in fighting for the rights of everyday people in our community. Put our reputation, skill, and experience on your side. We'd be honored to fight for you.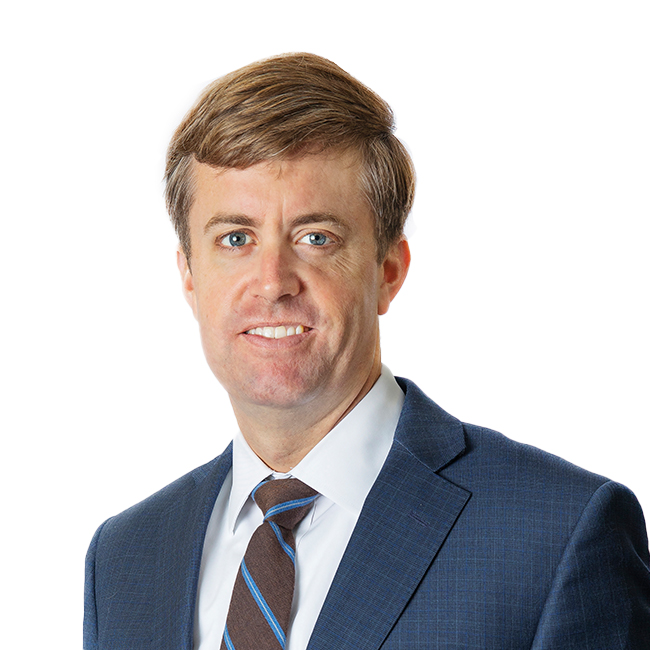 Negligence Law in North Carolina
If you or a loved one has been injured in an accident or on the job due to negligent actions of another person or entity, you may be able to recover damages for the physical, emotional and financial injuries you have suffered.
Everyone has a duty to use reasonable care as they go about their daily lives. Additional duties can arise when the government passes laws. For example, a motor vehicle statute in North Carolina prohibits passing a school bus if it is stopped on a public street. Passing a stopped school bus would be a breach of a legal duty.
Another example arises in the context of medical care. Physicians in North Carolina are required to treat their patients in accordance with the standard of care that is common in their field and their community. If a doctor fails to meet this standard of care, he or she has breached a legal duty to his or her patient.
If someone breaches a legal duty and causes foreseeable damage to another person or their property, then the at-fault party is financially liable in civil court for the damage they have caused. In personal injury cases, our firm pursues claims against at-fault (negligent) parties and seeks compensation to make our clients whole.
The Richardson Firm is your legal solution to personal injury.
Your recovery is our top priority. Our professional personal injury lawyers in Fayetteville are experienced in personal injury claims, and we will represent individuals in the following legal situations:
And other personal injury claims!
Car Accidents: Taking On Insurance Companies
Insurance companies are for-profit entities. In an attempt to increase their profits, insurance companies and their lawyers fight tooth and nail to prevent you from receiving the compensation you deserve. If you're involved in a car or motorcycle accident or suffered an injury at work and are experiencing difficulties with an insurance company, The Richardson Firm is here to help.  We will work to obtain a settlement that will provide you with the financial compensation you deserve. If we cannot resolve your claim through a settlement, we will be happy to file a lawsuit and fight for you in court. Matt and Billy Richardson have a reputation throughout the state of North Carolina as fierce advocates for their clients. We're not afraid of a battle.
Contact Our Fayetteville Personal Injury Lawyers Today!
To start your free consultation, contact our Fayetteville law firm by calling (910) 488-5050 today or fill out a simple contact form below!
The experienced attorneys at The Richardson Firm, PLLC, proudly represent individuals in personal injury cases in Fayetteville and surrounding North Carolina cities, including Clinton, Fort Liberty, Whiteville, Lumberton, Dunn, Spring Lake, Sanford, and beyond.
Client Reviews
Contact Us
Fill out the contact form or call us at (910) 488-5050 to schedule your consultation.
Most Consultations Free

Quick Response Time

Client Focused
Call Us at (910) 488-5050