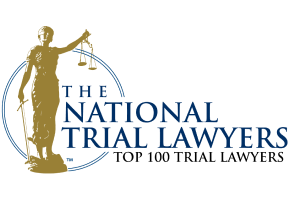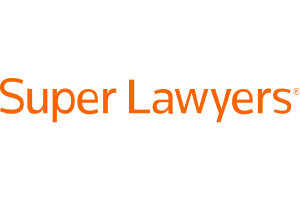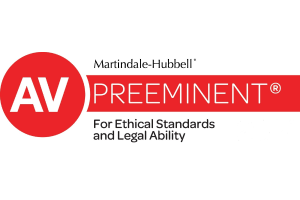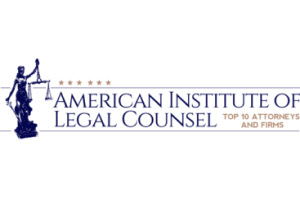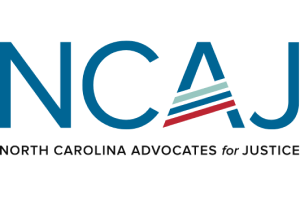 Medical Malpractice Attorneys
Malpractice Lawyers in Fayetteville, North Carolina
When someone calls himself or herself a professional, he or she is setting an expectation that that they will abide by appropriate standards of care. When health care providers fall short of these standards and injuries result, the negligent parties must be held responsible.
If you or a loved one has been injured by a doctor, dentist, nurse, or other health care professional's failure to meet the standards of his or her field, you may be able entitled to financial compensation.
Birth Injury Attorneys
After undergoing a lengthy pregnancy, a mother should be treated with the utmost care by her medical providers when the time comes to deliver her child. However, in our crowded and under-funded health care system in Fayetteville and Southeastern, North Carolina, the medical providers often fall short of the standard of care. When delivery doctors, nurses and other medical professionals make mistakes, your child could suffer serious and permanent injury.
These injuries can place life-long financial burdens on a family. The cost to care for a child with special needs can be overwhelming. Depending on his or her condition, your child may need money for:
Surgery
Special Education
Home Modifications
Physical Therapy
Occupational Therapy
Counseling
In-Home Medical Care or Nursing
Matt and Billy Richardson have been fighting for families in birth injury cases in Cumberland County and Southeastern, North Carolina for decades. Our office is in Fayetteville, but we serve families across North Carolina, and we've litigated birth injury cases in multiple counties throughout the state.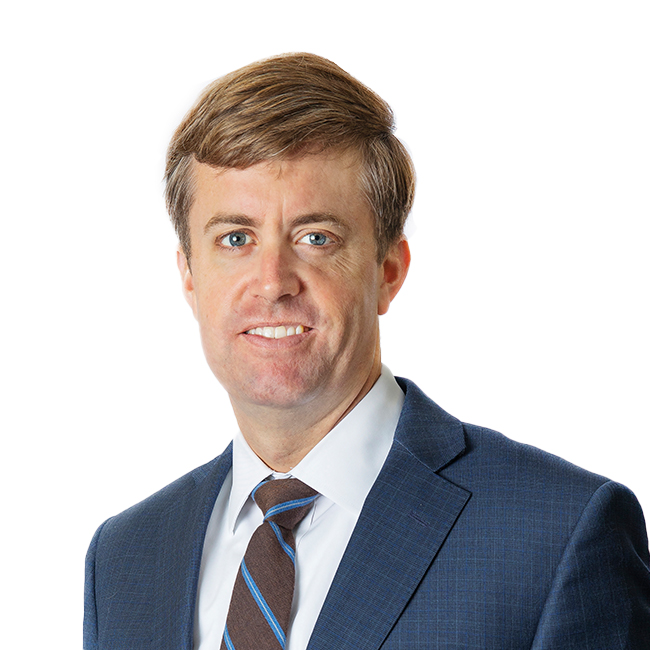 If you have a question about the delivery of your child or you are interested in pursuing a malpractice claim, please contact us today. We have a reputation as fierce advocates for families, and we will be proud to take on negligent physicians, nurses, and their insurance companies on your behalf.
North Carolina Medical Negligence Lawyer
The professional malpractice lawyers at The Richardson Firm, PLLC, have been representing clients in a wide range of malpractice claims for many years. Our experience includes defending both doctors and lawyers sued for professional malpractice. The fact that we have argued from both sides has allowed us to build a reputation for providing skilled and experienced representation for individuals who have suffered by the hand of:
Medical professionals
Dental professionals
Surveyor professionals
Legal professionals
Accounting professionals
Pharmaceutical professionals
Malpractice can lead to colossal physical and financial injury. We know that you are suffering and that you need an attorney who will advocate aggressively on your behalf. To that end, we will put our experience to work as we help you pursue your malpractice claim from start to finish.
Contact Our Fayetteville Malpractice Lawyers Today!
If you suspect that you are a victim of professional malpractice or negligence, contact one of our malpractice lawyers immediately.
To start your consultation, contact our Fayetteville law firm by calling (910) 488-5050 today or fill out a simple contact form below!
The experienced attorneys at The Richardson Firm, PLLC, proudly represent individuals in personal injury cases in Fayetteville and surrounding North Carolina cities, including Clinton, Fort Liberty, Spring Lake, Whiteville, Sanford, Lumberton, Dunn, and beyond.
Client Reviews
Contact Us
Fill out the contact form or call us at (910) 488-5050 to schedule your consultation.
Most Consultations Free

Quick Response Time

Client Focused
Call Us at (910) 488-5050