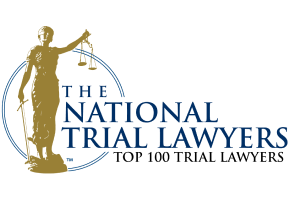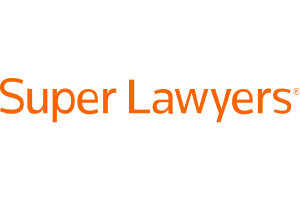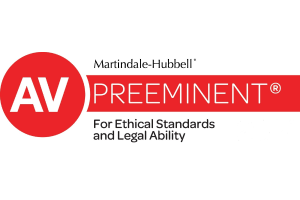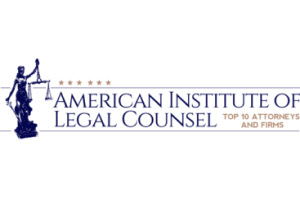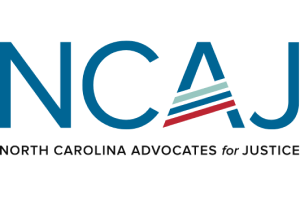 Accident Reports in Auto Injury Cases
In nearly every motor vehicle collision on a public street in North Carolina, an accident report is filled out by either a law enforcement officer or a civilian crash investigator. The standard form is labelled "DMV-349." The boxes on the form are completed using a complex numerical code.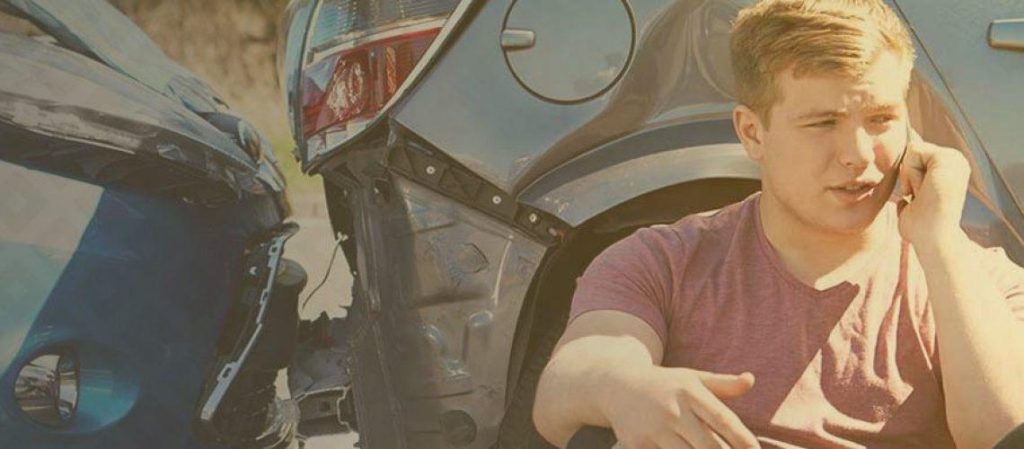 Who's At-Fault?
I have litigated car accident cases for over a decade, and in my experience, the parts of the DMV form that cause the most heartache for my clients are the officer's sketch illustrating the collision and the officer's narrative about how the accident occurred. In short, clients often disagree with the officer's conclusions about how the wreck happened and who was at fault.
North Carolina Courts have held that even though a law enforcement officer didn't witness a collision, his/her accident report can be admitted into evidence in a civil case as an exception to the hearsay rule:
"Under N.C. Gen. Stat. § 8C-1, Rule 803(6) (1986) of the N.C. Rules of Evidence, "Records of Regularly Conducted Activity," highway accident reports may be admissible, as a business records exception to the hearsay rule. To be admissible such reports must be authenticated by their writer, prepared at or near the time of the act(s) reported, by or from information transmitted by a person with knowledge of the act(s), kept in the course of a regularly conducted business activity, with such being a regular practice of that business activity unless the circumstances surrounding the report indicate a lack of trustworthiness. Fisher v. Thompson, 50 N.C. App. 724, 275 S.E. 2d 507 (1981). Such reports may also be admissible as "official" reports under Rule 803(8), "Public Records and Reports," if properly authenticated."
Wentz v. Unifi, Inc., 89 N.C. App. 33, 39-40, 365 S.E.2d 198, 201 (1988).
What If the Officer Got it Wrong?
Police officers are human beings and make mistakes, and their reports are only as good as the information they receive from individuals at the scene of the collision. Often times, people make misleading statements to police officers to avoid civil or criminal liability. This leads to bad reports.
It's important to note that the officer's report is not the "be all end all" of the matter. It is simply one piece of evidence. If you've been in a motor vehicle collision that was not your fault, but the accident report says you were at fault, it is extremely important to talk to an attorney. When presented with new evidence, the officers will often amend their reports. If the officer is being stubborn, you can still proceed with a civil claim against the other driver if you have evidence to support it.
---
If you have an accident report in your hand, and you're having trouble deciphering the numbers on it and what they mean, click the green "Download" button at the bottom of the page for a Code Sheet from the DMV. It will help.
Client Reviews
Contact Us
Fill out the contact form or call us at (910) 488-5050 to schedule your consultation.
Most Consultations Free

Quick Response Time

Client Focused
Call Us at (910) 488-5050