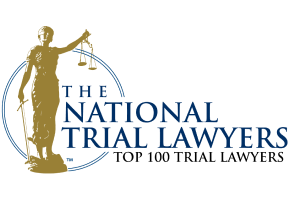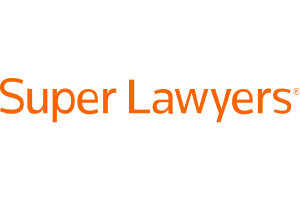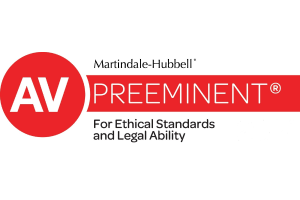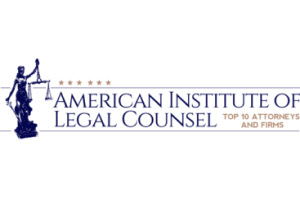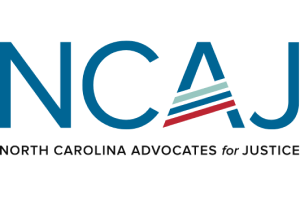 Car Accident Commandments
Do you know what to do after you're involved in a car accident? It is important not to make a misstep. Car accidents cause injuries to thousands of people in North Carolina every year. According to data provided by the NCDOT, 273,374 people were involved in car accidents in North Carolina in 2020. They caused nearly 105,318 serious injuries, and 1,655 people lost their lives.
Following a collision, North Carolina drivers have several legal responsibilities. By doing the right things, you can protect your rights and maximize the value of a car accident claim.
CAR ACCIDENT DO'S
Stop your vehicle: After an accident occurs, it is important that you stop your vehicle safely at the scene or nearby.
Seek medical attention: Don't delay – timely documentation of your injuries is critical.
Remain at the scene and call 911: It is imperative that you call the police and remain at the scene until law enforcement authorities arrive.
Take pictures: Use your phone to take pictures of all cars involved in the accident. Try to take the pictures from multiple angles and multiple distances. Make sure to get photos of the roadway, skid marks, and debris on the roadway. If you have visible injuries, take pictures of those as well.
Get witness contact information: Because the insurance company will almost always claim that you were at fault, or at least partially at fault, it is important to have contact information for any witnesses at the scene. Get the witnesses' names, addresses, and telephone numbers.
Report it: Sometimes a driver in an accident will ask to not call the police. No matter what, call the police and get a report. In addition, make sure to notify your insurance agent as soon as possible — after speaking to an attorney.
Hire an attorney: It is important to hire an attorney that will protect your rights and will fight for you, especially if you are at fault for the accident.
CAR ACCIDENT DON'TS
Don't record a statement: Contact an attorney before you go on record for a statement with your insurance company or anyone else.
Don't Leave: Stay at the scene of the accident until the authorities and help arrive. You also need to make sure you get witness information and photos.
Don't post on social media: If you are in an accident, don't post photos or details about it on social media until you have consulted with a lawyer.
Don't settle before or without consulting a lawyer: Insurance companies may offer a few hundred dollars for an inconvenience you were caused. It is important not to settle until consulting with a lawyer because you may be deserving of much more.
Don't Wait: Evidence is quickly cleaned up after a car accident. Contact The Richardson Firm today and have a team of experts work on preserving the evidence and building your case to protect your rights.
REQUEST AN ACCIDENT CONSULTATION TODAY
At The Richardson Firm, our compassionate car accident attorneys have helped many victims recover full and fair compensation for their injuries or property damage. To learn more about what we can do for you, please do not hesitate to contact our team today for immediate legal assistance. From our offices in Fayetteville, NC, we represent victims throughout the region.
If you have been injured in a car accident, it is important that you contact us right away. Schedule to discuss your options moving forward through the form on our website or by calling 910-488-5050.
Client Reviews
Contact Us
Fill out the contact form or call us at (910) 488-5050 to schedule your consultation.
Most Consultations Free

Quick Response Time

Client Focused
Call Us at (910) 488-5050