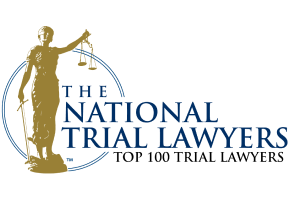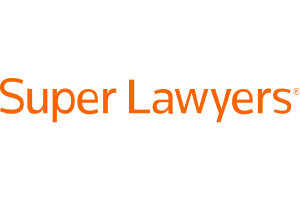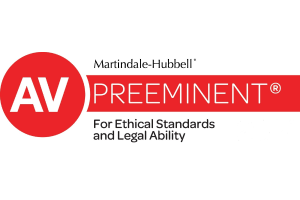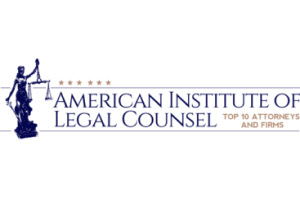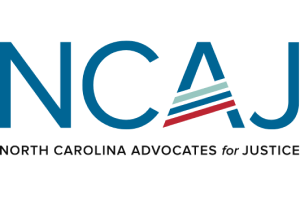 What to Do If You're in a Car Accident
The attorneys at The Richardson Firm have assisted victims of automobile collisions across North Carolina for decades. If you're in a collision, here are some practical tips that will help:
Pull Over – If you were involved in a car crash that includes damage, personal injury, or death, North Carolina requires by law that you stop your vehicle by pulling over to the side of the road. You may temporarily leave the scene of the crash to get medical help or call a police officer; otherwise, you must remain at the scene of the crash until a police officer completes an investigation or authorizes you to leave.
Call Law Enforcement – Drivers involved in car accidents that cause property damage, personal injury, or death are required to notify the local law enforcement by the quickest means possible.
Assist Anyone Who Is Injured – Check to see if anyone involved in the crash was injured and, if someone was seriously hurt, immediately call for medical assistance.
Statements About the Accident – It is required that you provide your name, address, driver's license number, and vehicle registration number to the driver and occupants of other vehicles involved in the crash. It is also important to cooperate with law enforcement by providing basic facts. Most importantly, you are not required to admit fault, and no one can require you to give an opinion as to the cause of the accident.
Exchange Information – Just as you are required to provide your name, address, driver's license number, and vehicle registration number to the driver and occupants, you should request the same information from other people involved in the car accident. We suggest that you ask to see the other driver's license. It is also advised that all parties to the car crash exchange insurance information; however, it is not required by law.
Witnesses – Try to obtain the name, telephone number, and address of any witnesses to the accident.
Take Notes – Complete an accident information sheet which you can obtain from the police at the scene of the crash. Additionally, try to take your own notes about the collision. Use your phone camera to document as many pictures as you can of the other car, the scene, and your car.
Seek Medical Attention – Even if you do not think you were seriously injured, it's a good idea to see a doctor. Many times injuries do not show symptoms until hours or even days after the accident.
Notify Insurance Companies – Report the accident to your insurance company, and ask about medical payments coverage. If the at-fault driver's insurance has not taken care of the property damage, you can ask your insurance company to pay for it and seek reimbursement from the at-fault driver's insurance company.
Keep Records Related to the Accident – Continue to keep notes about the accident, like your injuries, medical symptoms, medical and rental car expenses, and any out of pocket expenses you incurred as a result of the accident.
REMEMBER TIME LIMITS APPLY
Strict time limits apply to claims for personal injuries. The North Carolina statute of limitations for personal injury claims is 3 years. If you have not filed a lawsuit within 3 years after the date the injuries were caused, it is likely that you will be unable to proceed with your claim.
FIGHTING YOUR TRAFFIC OFFENSE
If you were charged with a traffic offense in an accident, you may still have a personal injury claim. It is important to speak with an attorney to assist with your traffic charges in criminal court as well as an attorney to assist with your injury claim. At The Richardson Firm, we have both civil and criminal attorneys who will team up to help you achieve the best outcome.
If you were injured in a car accident, contact the experienced personal injury attorneys at The Richardson Firm today to schedule a free initial consultation. Our attorneys will work tirelessly to obtain the best possible outcome for you. In the courtroom, there is no replacement for experience. Call us at 910-488-5050 to schedule a consultation with one of our attorneys.
Client Reviews
Contact Us
Fill out the contact form or call us at (910) 488-5050 to schedule your consultation.
Most Consultations Free

Quick Response Time

Client Focused
Call Us at (910) 488-5050