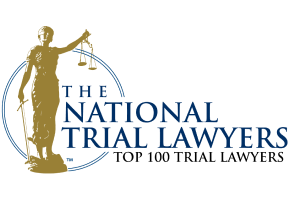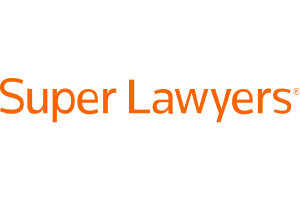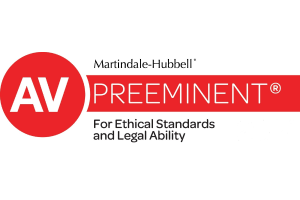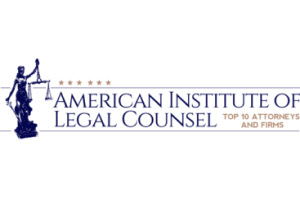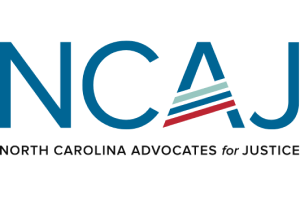 When the "other person" has no insurance
– A guide to Uninsured Motorist (UM) Coverage in N.C. –
In North Carolina, every driver of a motor vehicle is required to have liability insurance. This insurance covers:
Injuries caused to another person ($30,000)
Damage caused to property ($25,000)
These are the minimal limits required by law. If you are caught driving without this insurance coverage, you could receive a citation.
However, as attorneys practicing personal injury law in North Carolina, we often meet clients who have been in a motor vehicle collision with someone who does not follow the law and has no insurance. Either the insurance has lapsed, the person never bought it, or the insurance company finds an exclusion in the policy to deny the claim. It happens more than you might imagine. According to recent statistics, 7.4% of all North Carolina drivers have no liability insurance. If you live in a less affluent county, the number is most likely higher.
If you are in a motor vehicle accident that is not your fault, and the person who is at fault has no insurance, then you have what we call an "Uninsured Motorist" claim.
The good news is that all auto policies in North Carolina are required to have uninsured motorist coverage, so as long as you are covered under an auto policy, you will have a way to obtain compensation for your damages. You can file an "uninsured motorist" claim with your own insurance company, and your company will be responsible for your damages up to the policy limits.
Speaking of policy limits, we always encourage our clients to talk to their insurance company and obtain more than the required North Carolina minimum. If you suffer any kind of serious injury, $30,000 may not be enough to compensate you or even cover your medical expenses. If you increase your limits, you will pay a little bit more in premiums each month, but it will be worth it if you ever need to file a claim.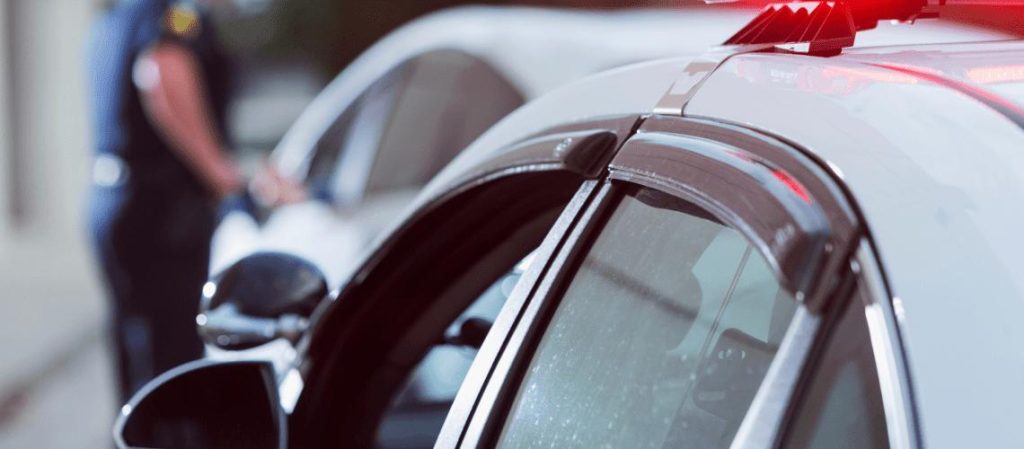 If you've been involved in a motor vehicle collision, you've received a ticket for driving without insurance, or you have questions about insurance coverage, give us a call at 910-488-5050. Our attorneys will provide you a free consultation.
Client Reviews
Contact Us
Fill out the contact form or call us at (910) 488-5050 to schedule your consultation.
Most Consultations Free

Quick Response Time

Client Focused
Call Us at (910) 488-5050