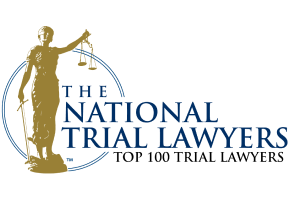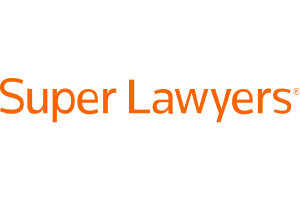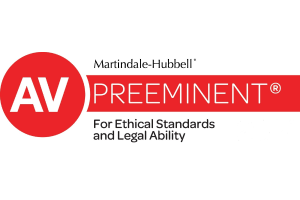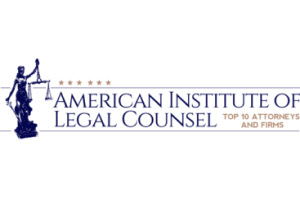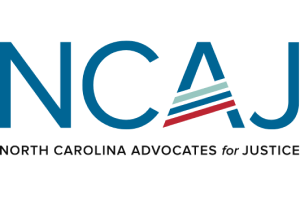 Pre-Existing Health Conditions in Injury Cases
You don't get to choose the time and place you suffer a personal injury, and an accident will often occur at the worst possible time. As attorneys representing victims of personal injury and medical malpractice in Fayetteville, North Carolina, we often serve clients who were already experiencing health problems prior to a car accident or act of medical malpractice. This causes complications in how their injury case is valued.
Pre-Existing Conditions Can Cause Complications
Here's an example to illustrate the issue: Imagine you had a herniated disk in your back. You received medical treatment for it in the past, but you never had surgery. You've had a nagging pain in your back for a few years, but it was something you learned to deal with. Now you've been in an auto accident that was someone else's fault. The same disk in your back is now causing you severe pain, and you have gone back to your doctor and received treatment for the disk. Can you recover medical expenses and pain and suffering for your injured disk?
The Ultimate Issue: What Caused the Injury?
North Carolina law allows you to recover all damages that were "naturally and proximately" caused by the negligence of the tortfeasor. You can recover damages related to a health condition you already had, as long as you prove that the condition was activated, aggravated or made worse in a natural and foreseeable way. This is often achieved through the testimony of medical experts and treating physicians.
In the hypothetical scenario above, we would have to show that the disk in your back was aggravated (injured or made worse) in the traffic accident in order to recover damages related to your back. We would look at medical imaging to see any changes before and after the accident, and we would seek the opinion of medical professionals to prove that the condition in your back worsened as a result of the auto accident.
Medical Records and Insurance Companies
Insurance carriers and defense attorneys will comb through all of your medical history in an effort to avoid paying the full value of your claim. They will look to any evidence of a pre-existing health issue in an attempt to water down your damages. They will often claim that old-age, wear and tear, or some other mechanism caused a physical injury. It creates a significant challenge for any Plaintiff with a history of health problems.
However, a good lawyer can hold their feet to the fire. The personal injury attorneys at The Richardson Firm have decades of experience dealing with these issues. We have the resources, knowledge, and skill required to prove the truth, and we'll fight for you every step of the way.
Client Reviews
Contact Us
Fill out the contact form or call us at (910) 488-5050 to schedule your consultation.
Most Consultations Free

Quick Response Time

Client Focused
Call Us at (910) 488-5050