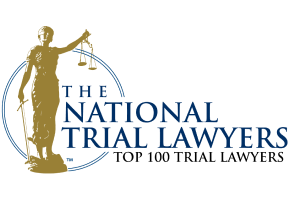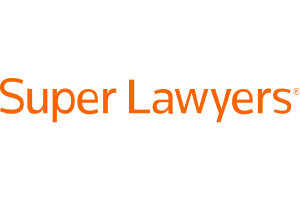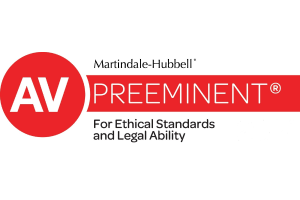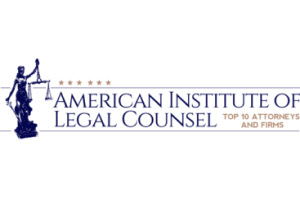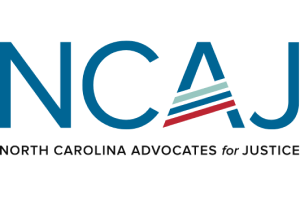 How Much is My Injury Case Worth?
This is a common question at the beginning of a personal injury case. Potential clients are deciding whether it is worth it to hire an attorney after they suffer an injury caused by someone else. They are running numbers through their heads, and the customary 33% contingent fee taken by most attorneys in North Carolina is daunting to them.
As an attorney practicing personal injury law in Fayetteville, North Carolina, my answer to this question will vary based on several factors:
Insurance: Who's Writing the Check?
Due to complicated laws surrounding judgments and execution in North Carolina, obtaining money from an uninsured party can be like squeezing blood from a turnip. If the party is a massive corporation, like Walmart, Inc., then payment is not an issue. However, if you're injured by a lower or middle-class person without insurance, or a corporation without many assets, you could wind up wasting a great deal of time and money for very little return.
If our clients were injured in a motor vehicle collision, we often look to uninsured (UM) or underinsured (UIM) motorist coverage for recovery. However, in other sorts of injury cases, where there is no statutory framework to protect innocent parties, we face significant challenges.
Getting The Insurance Policy
Car Accident Cases
In car accident cases, we'll make an attempt to ask the auto insurance company for the policy limits. If they refuse, we are not out of luck. A North Carolina law (N.C.G.S. 58-3-33) requires the insurance company of an at-fault party to disclose the policy limits if the injured party agrees to the following:
The person seeking the information submits to the insurer the person's written consent to all of the person's medical providers to release to the insurer the person's medical records for the three years prior to the date on which the claim arose, as well as all medical records pertaining to the claimed injury.
The person seeking the information submits to the insurer the person's written consent to participate in mediation of the person's claim under G.S. 7A‑38.3A.
The person seeking the information submits to the insurer a copy of the accident report required under G.S. 20‑166.1 and a description of the events at issue with sufficient particularity to permit the insurer to make an initial determination of the potential liability of its insured.
Other Injury Cases
In non-automotive cases, at fault parties are not required to disclose their insurance information prior to a lawsuit being filed. Once a lawsuit is filed, we can request this information using formal discovery, specifically, under Rule 26 of the North Carolina Rules of Civil Procedure.
But what if we want to find out the insurance coverage prior to filing a lawsuit that could take months or even years to resolve? That is where the tactical skills of an experienced attorney can help. Every situation is different, but a good lawyer can often get the insurance information through negotiations with the other side.
Damages: What Does it Cost to Make You Whole?
Once we have decided that there is money available to recover, we turn to the issue of damages. The purpose of a civil action in tort is to make the wronged person "whole." There is no way to waive a magic wand and heal your injuries, so the law attempts to quantify your loss in dollars. There are two types of damages we attempt to recover for our clients: economic and noneconomic.
Economic Damages: The Hard Numbers
Economic damages are easy to quantify. They represent specific amounts of money you were forced to spend, or money that you lost as a result of your injury. Some examples are:
Medical Bills
Lost Wages (Missing Work Due to Injury or Treatment)
Loss of Earning Capacity
Transportation Costs
The Cost of Future Medical Care
Noneconomic Damages: The Grey Area
Noneconomic damages are more difficult to quantify. These damages are awarded by a jury based on your particular circumstances. Some include:
Pain and Suffering
Loss of Enjoyment of Life
Mental Anguish
Proving these types of damages requires the skill of an experienced attorney. We often use testimony from friends, relatives, or health care professionals to illustrate the impact of an injury on our client's daily life.
Noneconomic damages are capped by North Carolina law in medical malpractice cases. The amount of the cap is adjusted each year. The current cap is $656,730.
Medical Liens: Who Else Gets Paid?
One of the first steps we take in any injury case is to ask for our client's health insurance information. Most health care plans have subrogation rights. This means that the health insurance company has a right to be paid back any amounts they paid to your medical providers for treatment related to your injury claim.
Here's where it gets tricky: the rules are different for every plan.
Many health care plans falling under federal law (Medicare, Tricare, ERISA) require that we pay them back in full. Other plans falling under North Carolina law have caps. These plans can only take 50% of the total settlement, after attorney fees are deducted.
Negotiating The Lien Amount
Medical liens must be paid. If they are not paid, you could lose your health care coverage. However, we often have success negotiating the lien amount with the health insurance company. Any reduction we are able to obtain means more money in your pocket at the end of your case.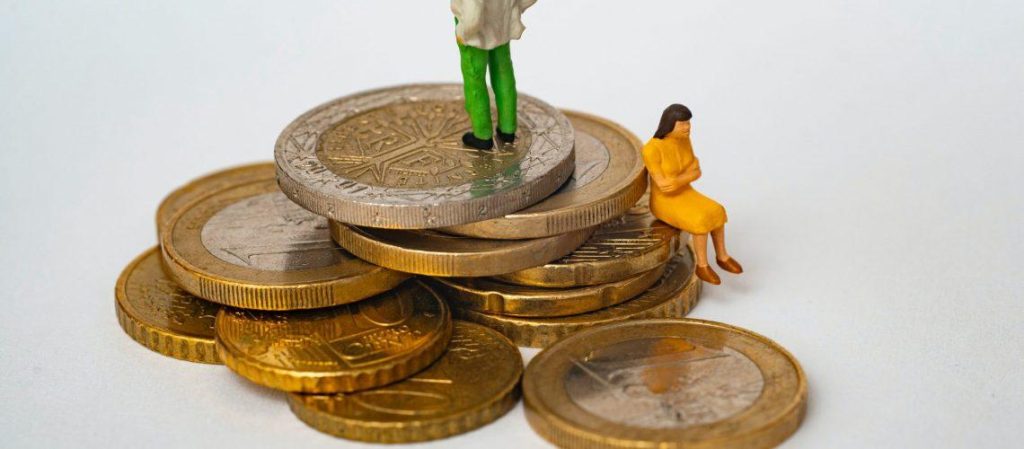 The Final Calculation
You have seen that it is not easy to calculate the value of an injury case until a great deal of work has been done by your attorney. Forgetting about insurance, unclaimed damages, and hefty medical liens can reduce the amount of money you receive at the end. Ultimately, the value of your case depends on your specific situation and the skill of your attorney.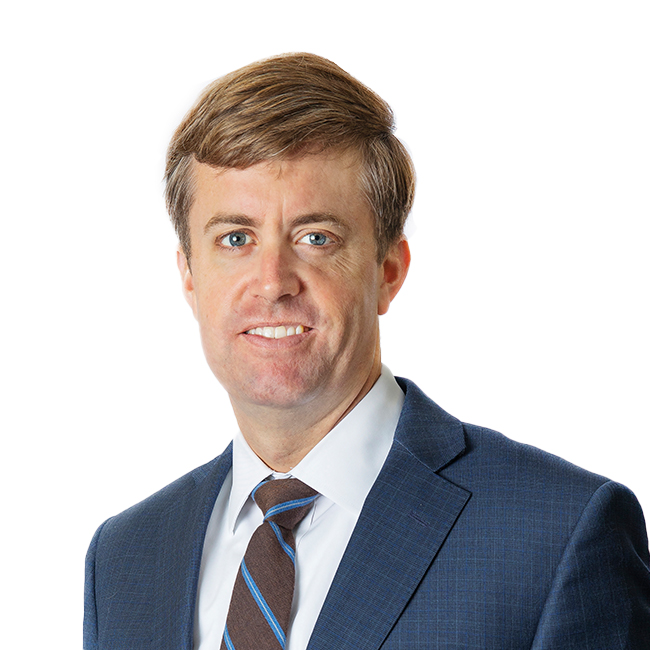 If you've been injured or have questions about our legal services, please give us a call. We will be happy to evaluate your case, free of charge.
Client Reviews
Contact Us
Fill out the contact form or call us at (910) 488-5050 to schedule your consultation.
Most Consultations Free

Quick Response Time

Client Focused
Call Us at (910) 488-5050