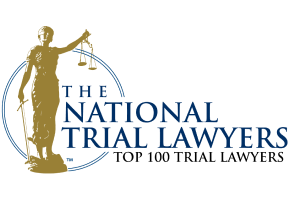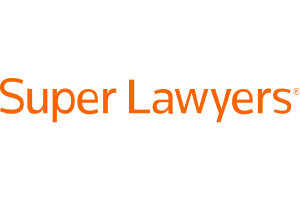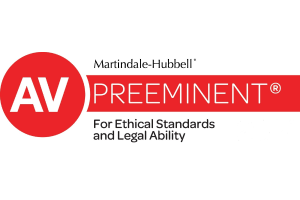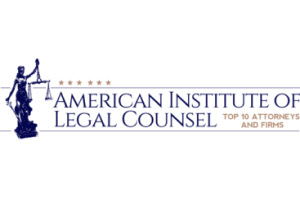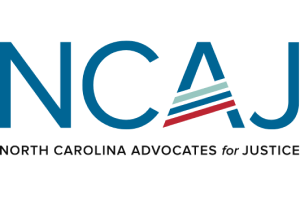 The Fayetteville Legal Landscape
Cumberland County, North Carolina is a unique mix of the old and the new. We are the fifth most populous county in the state, owing much of our growth to the expansion of Fort Liberty (formerly Fort Bragg) over the years. Our county is diverse and dynamic, with a majority of Fayetteville residents being minorities.
Our court system in Cumberland County is a reflection of our community. Our bench is one of the most diverse in the state. 6 out of 10 of our District Court judges are women. The vast majority of our judges are registered Democrats. Superior Court Judge, Robby Hicks, is the lone Republican on the bench.
Here is a list of Cumberland County's current, elected judges:
CURRENT CUMBERLAND COUNTY DISTRICT COURT JUDGES
Cheri Siler-Mack – Democrat (Term Ends: 2026)
Rosalyn Hood – Democrat (Term Ends: 2026)
Frances McDuffie – Democrat (Term Ends: 2026)
Stephen Stokes – Democrat (Term Ends: 2026)
David Hasty – Democrat (Term Ends: 2026)
Cullen Jordan – Democrat (Term Ends: 2024)
Lou Olivera – Democrat (Term Ends: 2024)
Toni S. King – Democrat (Term Ends: 2026)
Caitlin Evans – Democrat (Term Ends: 2026)
Tiffany Whitfield – Democrat (Term Ends: 2024)
CURRENT CUMBERLAND COUNTY SUPERIOR COURT JUDGES
Our Superior Court District (District 12) has four judges.
DISTRICT 12A – Claire Hill – Democrat – (Term Ends: 2026)
DISTRICT 12B – Gale Adams – Democrat – (Term Ends: 2028)
DISTRICT 12C – James Floyd "Jim" Ammons, Jr. – Unaffiliated – (Term Ends: 2026)
DISTRICT 12C – George (Robby) Hicks – Republican – (Term Ends: 2030)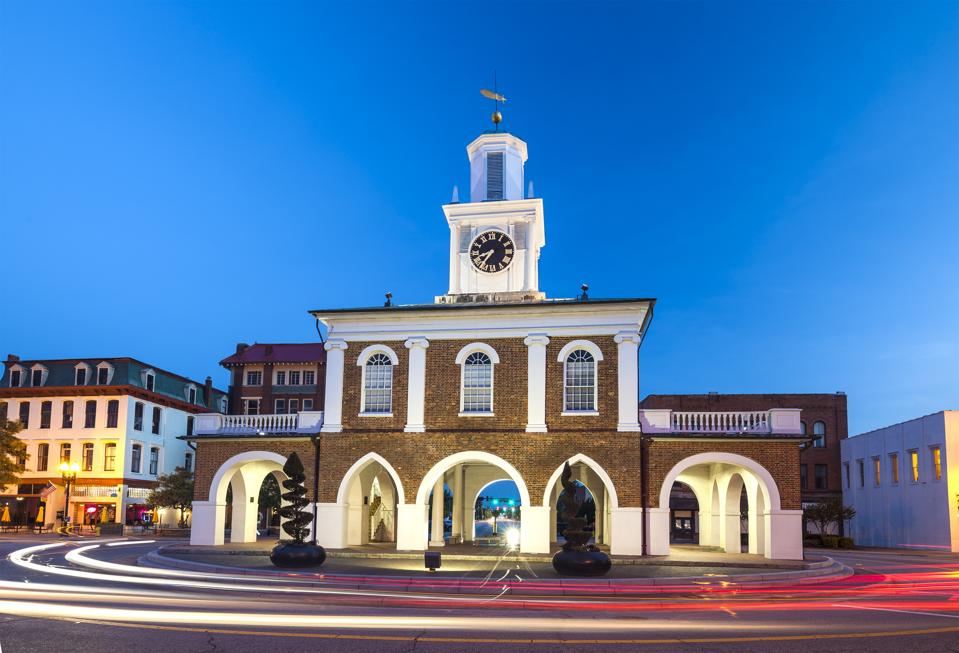 Fayetteville and Fort Liberty: A Unique Legal Community
Unlike other southern towns of our size, Fayetteville has a transient population of military members and their families. Many of these individuals come when they are stationed at Fort Liberty and leave when their term of service has ended.
Fayetteville also has its share of large industry. Kelly Springfield (a Goodyear tire factory) has been around for decades and employed thousands of people, including my grandfather.
The Democratic Party has gained a stronghold on local politics. Our Mayor and a majority of our City Council are Democrats. However, like most southern towns, there is a wealthy element of blue-blood types that keep the country clubs in business. This pocket of Fayetteville is increasingly conservative.
This complexity presents a unique problem for an attorney looking to practice in Fayetteville. You can find a niche and specialize, or you can grow and attempt to serve everyone. At The Richardson Firm, we chose the latter.
The Richardson Firm: A Law Firm Built to Serve Fayetteville
Attorneys Matt and Billy Richardson have spent their entire legal careers in Fayetteville. They are active in their community, both professionally and politically. Billy Richardson served multiple terms in the North Carolina House of Representatives. In his spare time, Matt Richardson blogs about Fayetteville and North Carolina politics on his website: crosscreekdivide.com.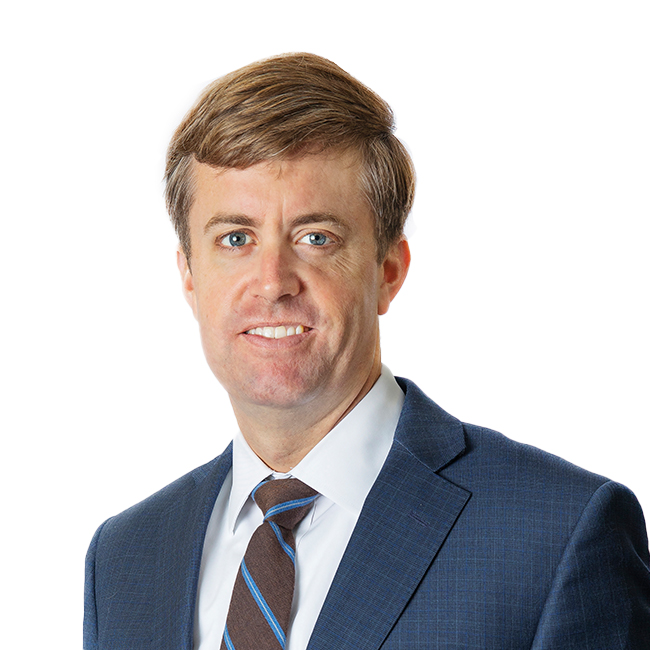 Matt and Billy Richardson have constructed a law firm to serve the needs of regular people in Fayetteville. They believe that every person should have a right to a good attorney, no matter their circumstances. Specifically, Matt and Billy Richardson represent the citizens of Fayetteville and Southeastern, North Carolina in civil matters, including:
Wrongful Death
Insurance Disputes

Military Law
Attorney Kris Poppe joined The Richardson Firm as a partner in 2016 after nearly 35 years of military service, including over 20 years as an Army Judge Advocate.
Kris is able to assist with the specific legal needs of service members at Fort Liberty and other North Carolina bases, while also representing both military and non-military residents who have been charged with serious criminal offenses. Kris can assist in the following areas:
Criminal Defense

Homicide
White Collar
Sexual Assault
Drug Offenses

Federal Court Charges
Military Courts of Appeals
Administrative Separation
Officer Elimination
Inspector General Investigations
Board for Correction of Military Records
Memorandum of Reprimands
Non-Judicial Punishment Proceedings
Family Law and Divorce
The Richardson Firm has maintained a family law and divorce practice for several years. In 2023, Attorney Melinda Flinn joined the firm. Melinda has been practicing family law in Cumberland County for over twenty years, and she has gained a reputation as a steady and courageous advocate. She serves the residents of Fayetteville in the following areas:
Child custody and visitation
Child support
Alimony
Equitable Distribution (Property and debt division)
Annulment
Separation agreements
Contempt
Termination of parental rights
Adoption
Collaborative Law

Melinda has trained and participated in the Collaborative Law aspect of family law as an alternative to litigation.
Fort Liberty Traffic Tickets and DWI
Residents of Fayetteville and Fort Liberty who are charged with a traffic offense will be ordered to appear to answer the charges in federal court. While there are numerous attorneys practicing traffic law in Fayetteville, there are few who are licensed to practice in Federal Court. Seeing this need, Attorney Patrick Anstead has developed a robust defense practice. Patrick routinely appears in federal court on behalf of military and non-military residents who receive traffic tickets and DUI/DWI charges on Fort Liberty.
The Richardson Firm: Dialed Into Fayetteville's Needs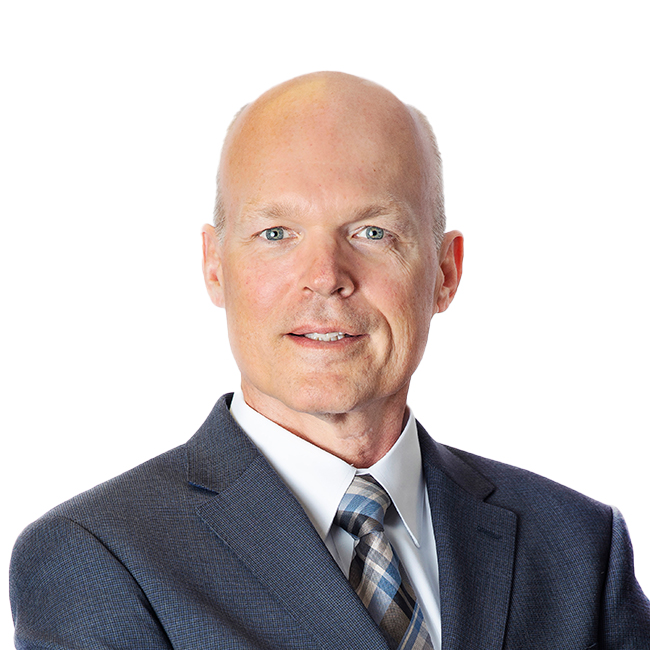 If you live in Fayetteville or Cumberland County, and you're in need of an attorney, give us a call at 910-488-5050. If we are not able to assist with your specific issue, we can use the contacts we have developed over the years to get you pointed in the right direction.
Client Reviews
Contact Us
Fill out the contact form or call us at (910) 488-5050 to schedule your consultation.
Most Consultations Free

Quick Response Time

Client Focused
Call Us at (910) 488-5050